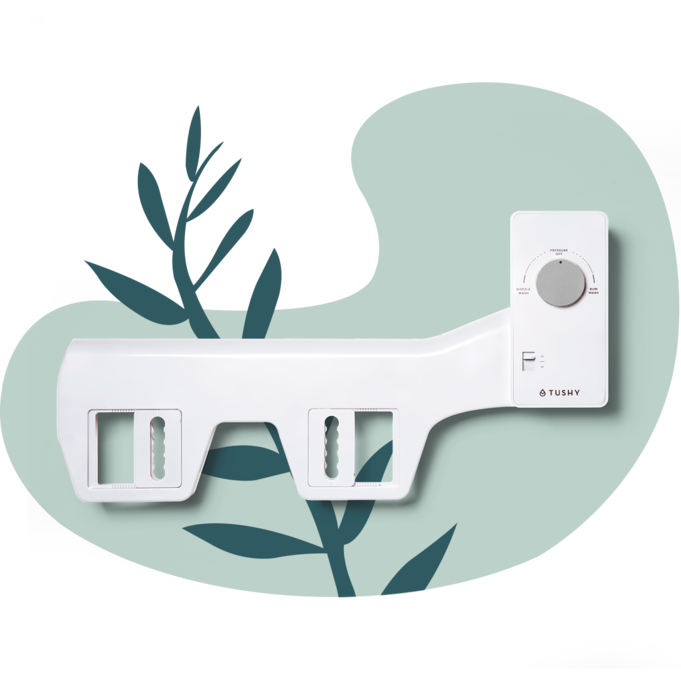 I am not even embarrassed about my current obsession. I recently used a bidet at someone's house and was enthralled at how clean my bum felt afterwards. I went home and googled "How much are bidets?" The answer is, a lot, but there are attachments to make your toilet into a bidet. Thus I found TUSHY. Here are the reasons it is my favorite thing so far in 2020:
Easy to install: It was quick and easy to install. I installed it first in our downstairs bathroom, then quickly realized I wanted it in our master bathroom for kid free bathroom time. So I actually installed it twice in 30 minutes. I didn't need any additional tools, just what they sent. It was quick, easy, and I feel like I got to know my toilet a little bit!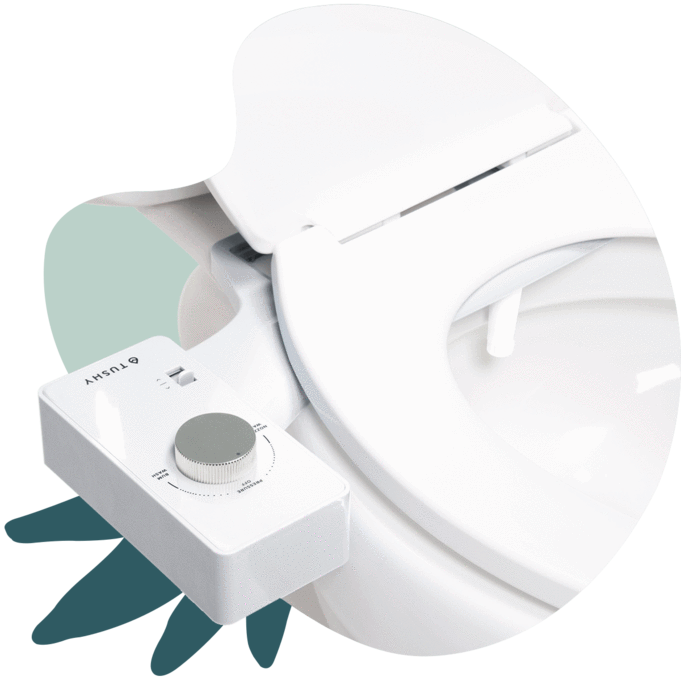 Easy to use: Turn knob one way and water sprays your bum, turn knob the other and the sprayer cleans itself.
Easy to set up: After installation, you need only to adjust a small lever to get the water to spray at the right spot!
Sustainable: I use way less toilet paper now! Seriously, way less. Especially during that special time of the month.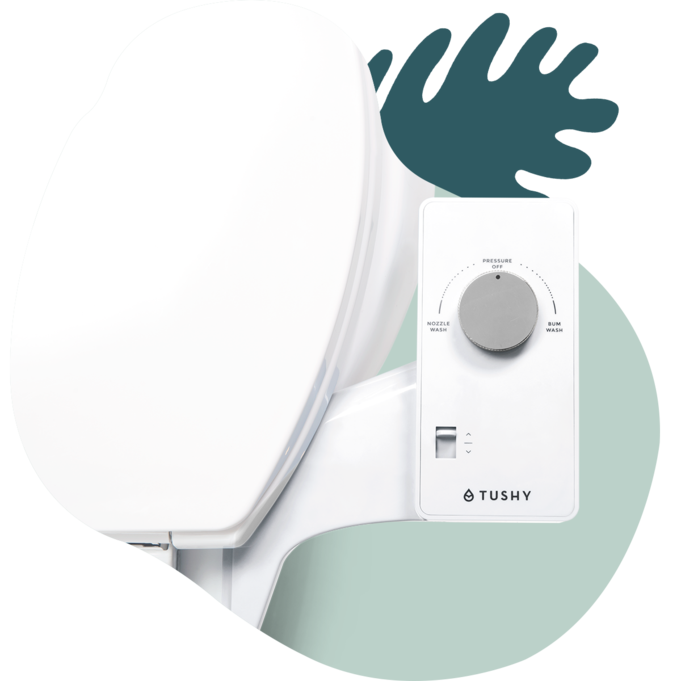 Super clean feeling: My favorite thing about the TUSHY is the super clean feeling. Quite seriously I have never felt cleaner. We got the classic, so it is also cold, which I also really enjoy.
Overall thoughts: The TUSHY classic is a life changing item. If you give your bum one thing in 2020, make it a TUSHY.
---