Homeschooling with Mindware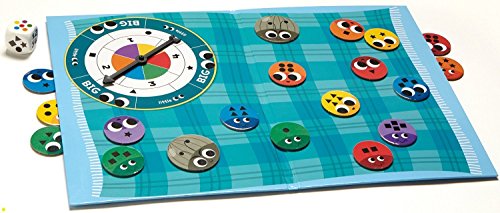 Every once in a while I find a brand I get really obsessed with. It is rare but it happens. Mindware/ Peaceable Kingdom are two of those brands for me. We have a cabinet full of Peaceable Kingdom games for toddlers/ young kids, yet I will always come back for more.
The brilliant thing about Mindware is that I have never had a Mindware product that wasn't excellent. These are the Mindware/Peaceable Kingdom products we have for each subject, and what we love about them.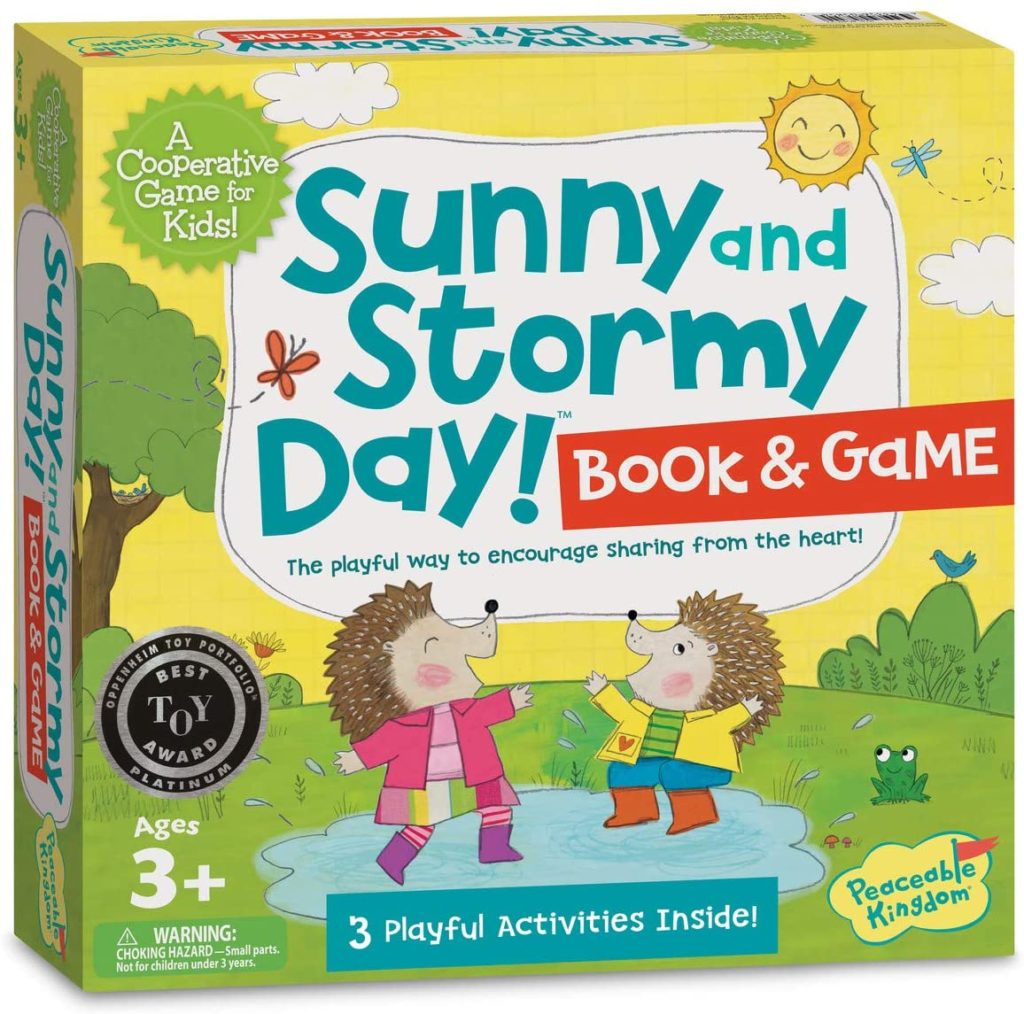 Emotional literacy: Sunny and Stormy Day
Kids are struggling emotionally too, and Sunny and Stormy day gives kids a way to talk about it. The premise is easy, read the book, play the matching game, and share your feelings. Like all Peaceable Kingdom games, it is beautifully levels with different ways to play based on ability. There are stretch activities for parents to build throughout the game, but my favorite is encouraging kids to share their "sunny moment" of the day and their "stormy moment" of the day. With the extra emotional toll of the current pandemic, any way I can support their feelings is well worth it.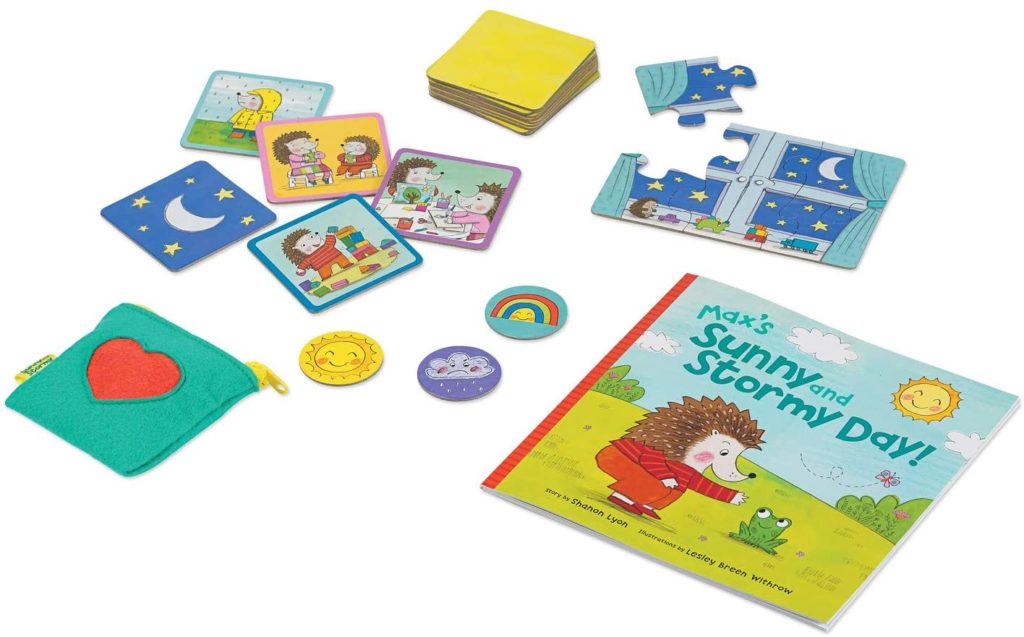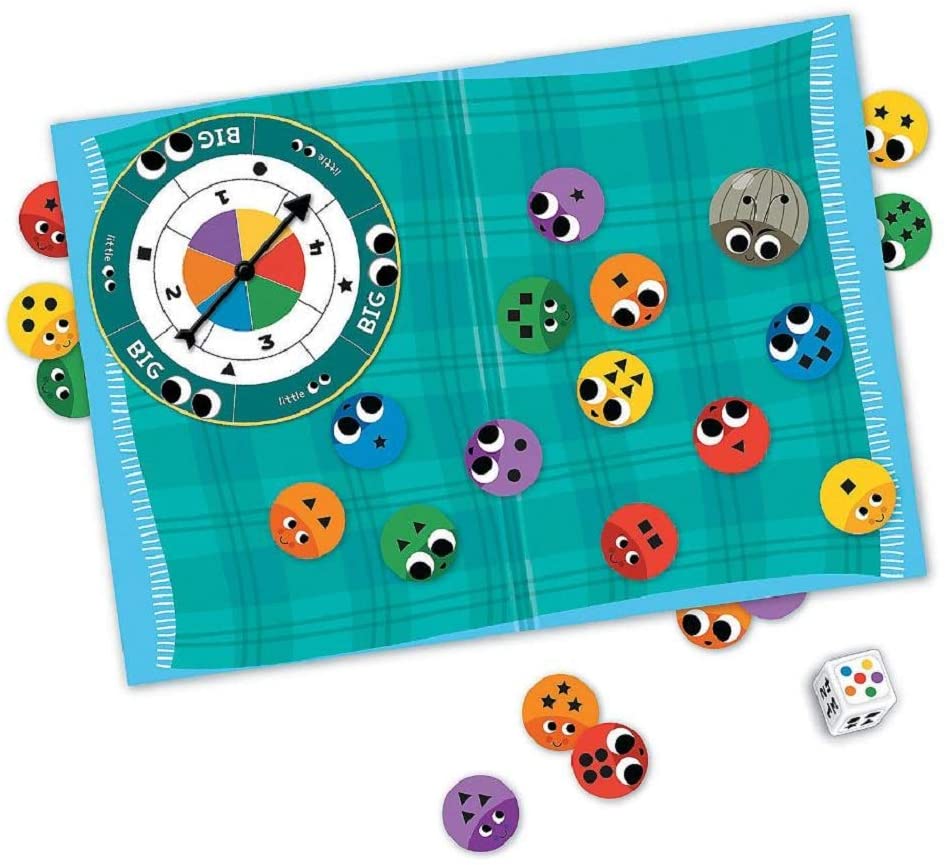 Math: Snug as a Bug
I am obsessed with this game. Again, the game can be leveled and changed for preference and ability. It focuses on identifying color, shape, number, size, and counting. This is one of the games we use nearly daily for math lessons. It is really fun to do and the kids never get bored because there are so many ways to play.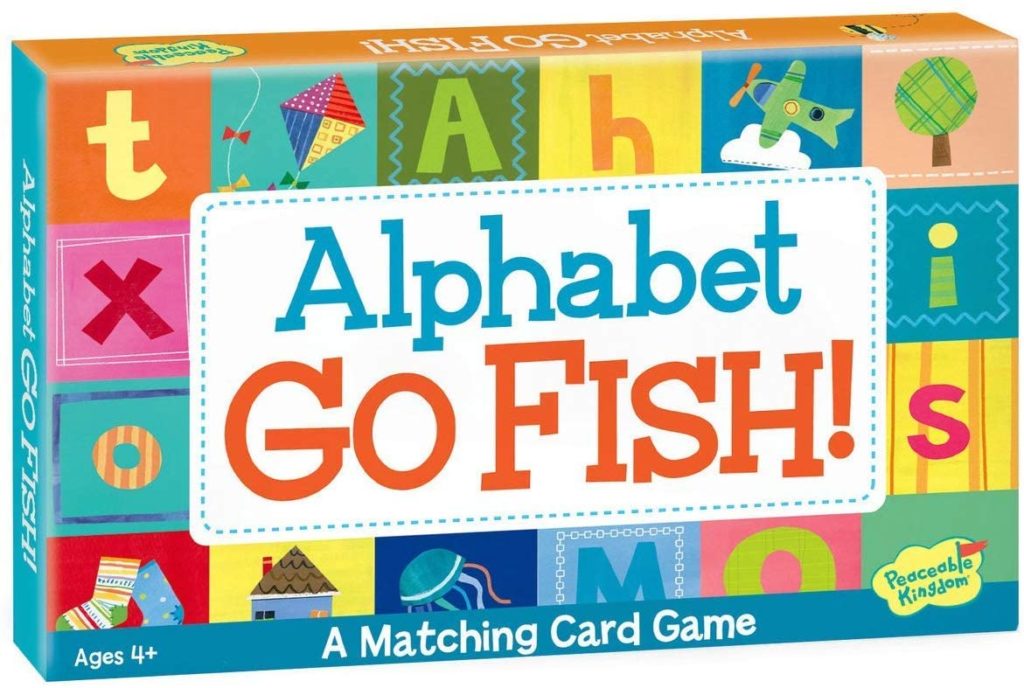 Letter recognition: Alphabet Go Fish
I never thought my two and three year old could play a "hard" game like go fish, but Alphabet Go Fish makes it so easy. We use the cooperative rules so that there is no fighting. Everyone wins after we make 10 matches. The cards are a stiff and durable board material, making them perfect for little hands. The design of the letters is also beautiful. This game is relatively inexpensive and it is a staple in our home school preschool.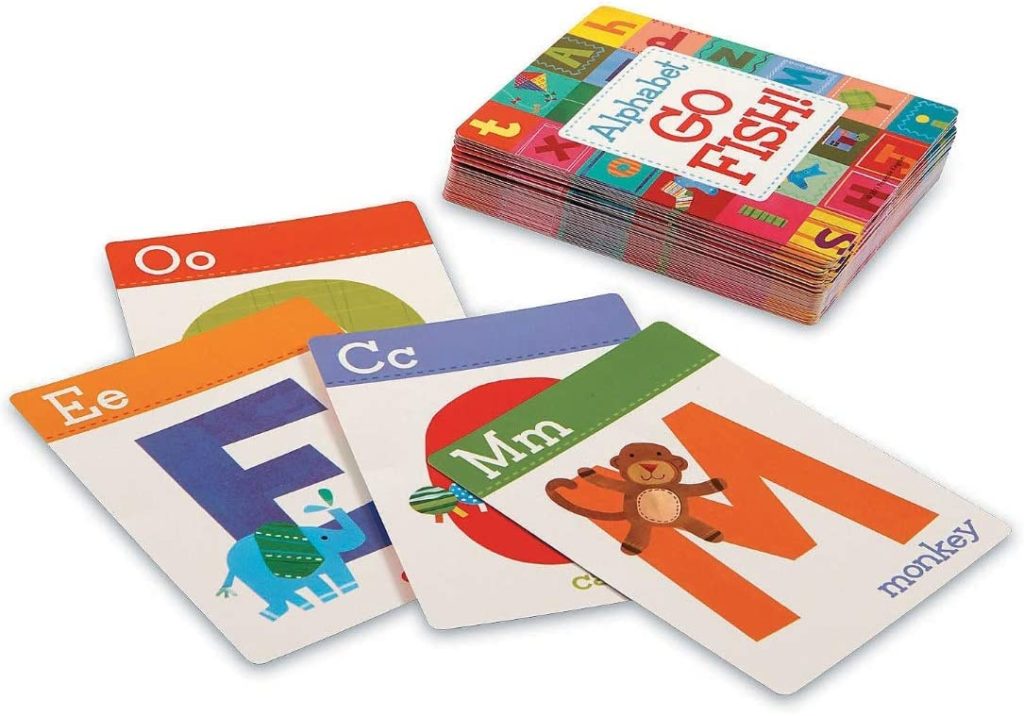 Science and Engineering: KEVA Structures
These blocks are SO COOL. In the KEVA structures 200 plank set there are 200 planks and 50 bonus planks that are all the same shape. You might not expect this, but these are more fun than Legos. You get a booklet with great ideas for structures to build depending on how many KEVA blocks you have. This set was the perfect amount for us. Easy to store but so many ways to play. We have made letters out of these, counted as we stacked, and talked about what makes a good structure. The simplicity and versatility of these blocks make them the perfect edition to any home school classroom. Plus they are really fun for me too!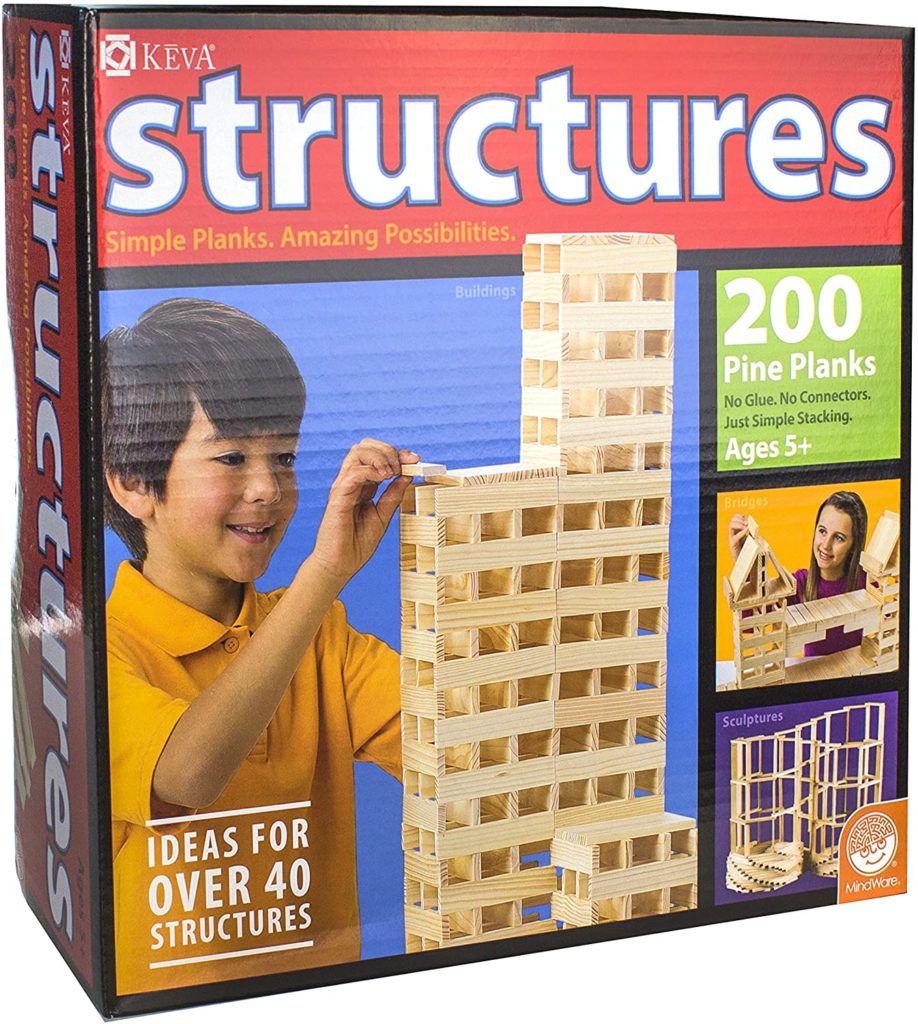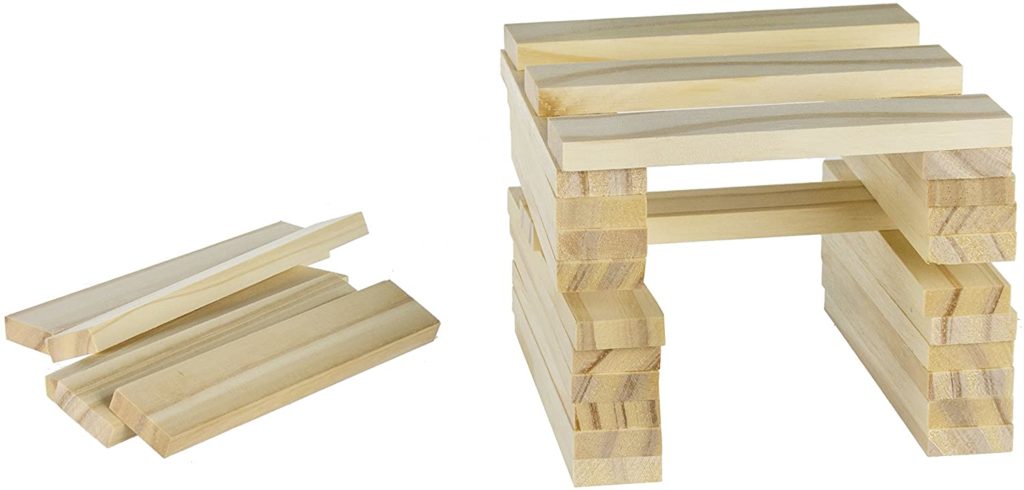 Overall thoughts:
Mindware and Peaceable Kingdom continue to make products that work for homes with an educational focus. Their games and toys are thoughtful, original, and super versatile. We will be back for more!
---