Easing dish duty with Greens Steel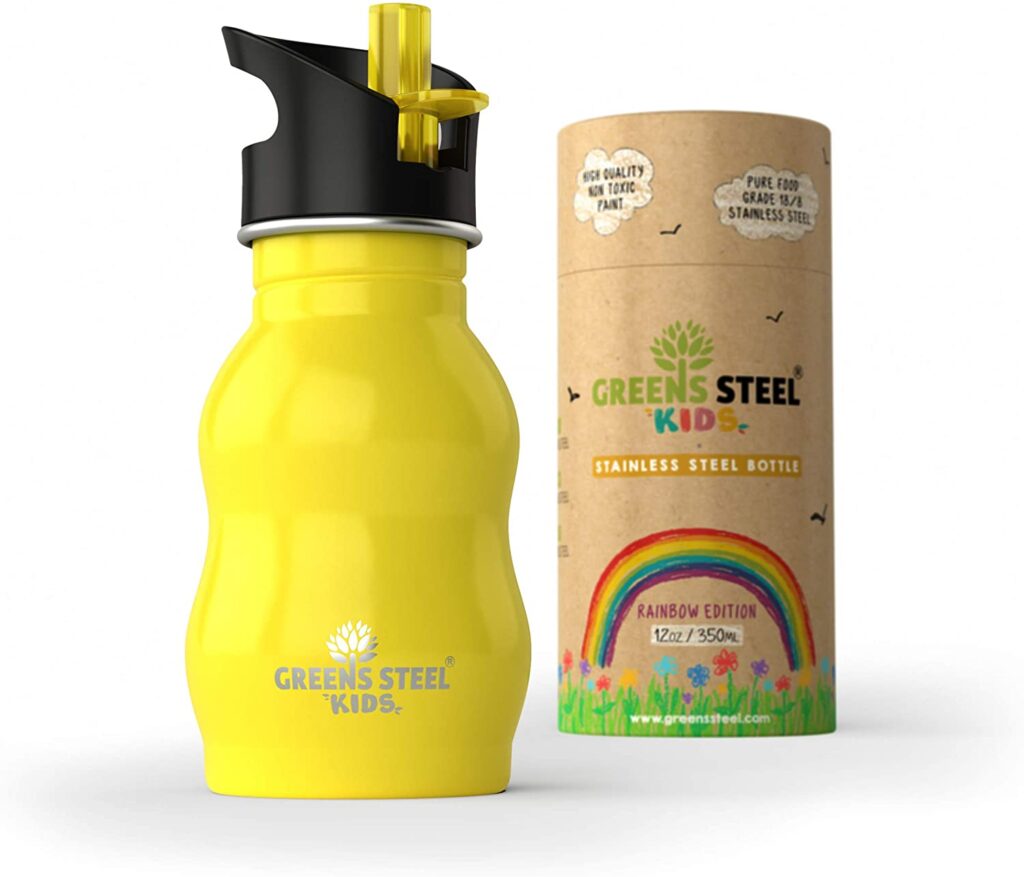 I don't know how things are going in your house in this pandemic, but in my house I am being eaten alive by dishes every night. It is like everyone in my family uses a different cup for every meal and snack. I try not to be a complainer, but instead solve the problem.
When I need drinkware, I head to Greens Steel. This time I picked up a 30oz and 20oz tumbler for the adults, and two stainless steel water bottles. Here is what I like about them: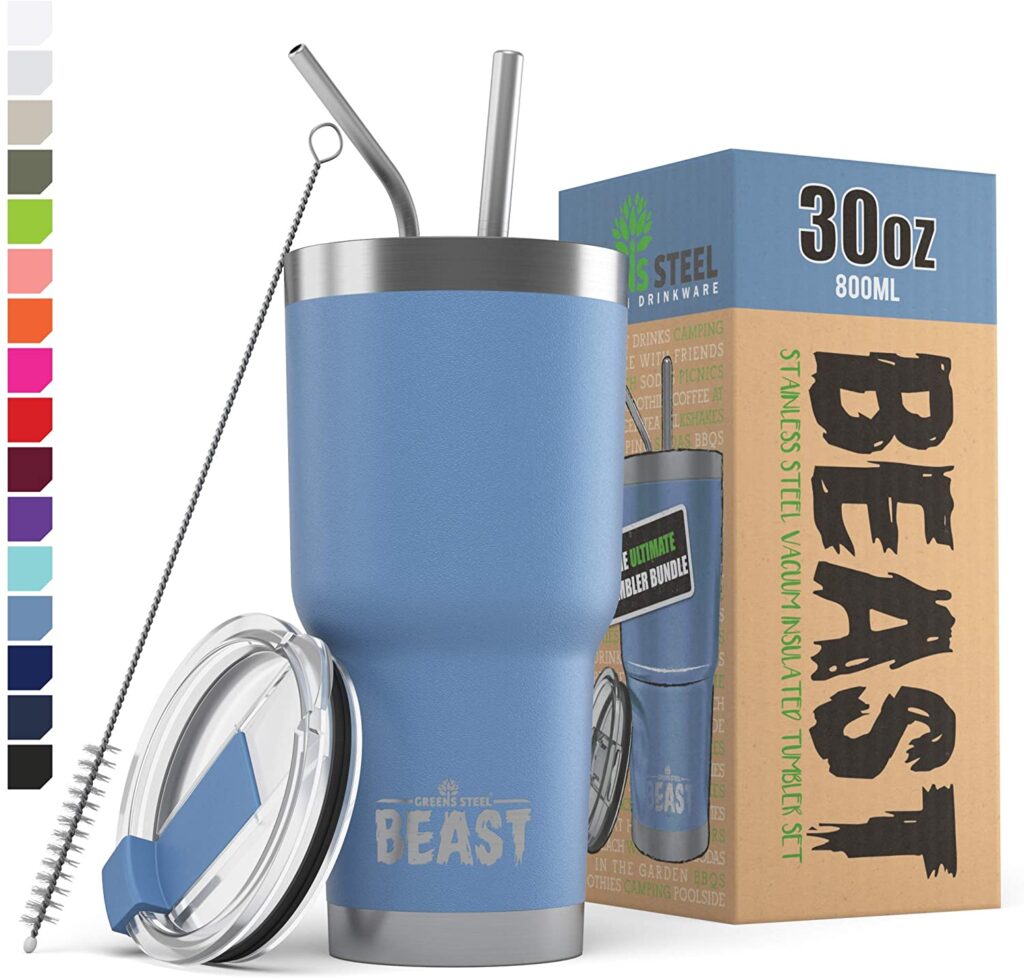 Dishwasher safe: Most importantly, the tumblers are dishwasher safe. I also put the kids water bottles in the dishwasher and haven't had an issue.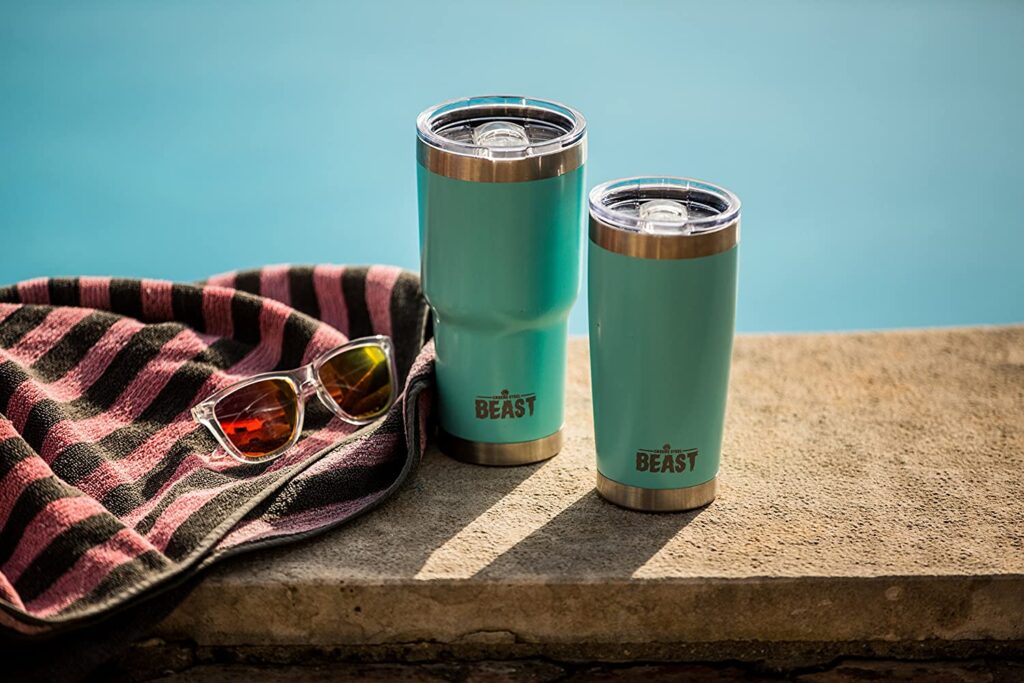 Beautiful: I love the color choices at Greens Steel. The color doesn't fade over time either, which I love.
Durable: I am still using my tumblers from a year ago, so the new tumblers just make it where I have one to use while washing the others.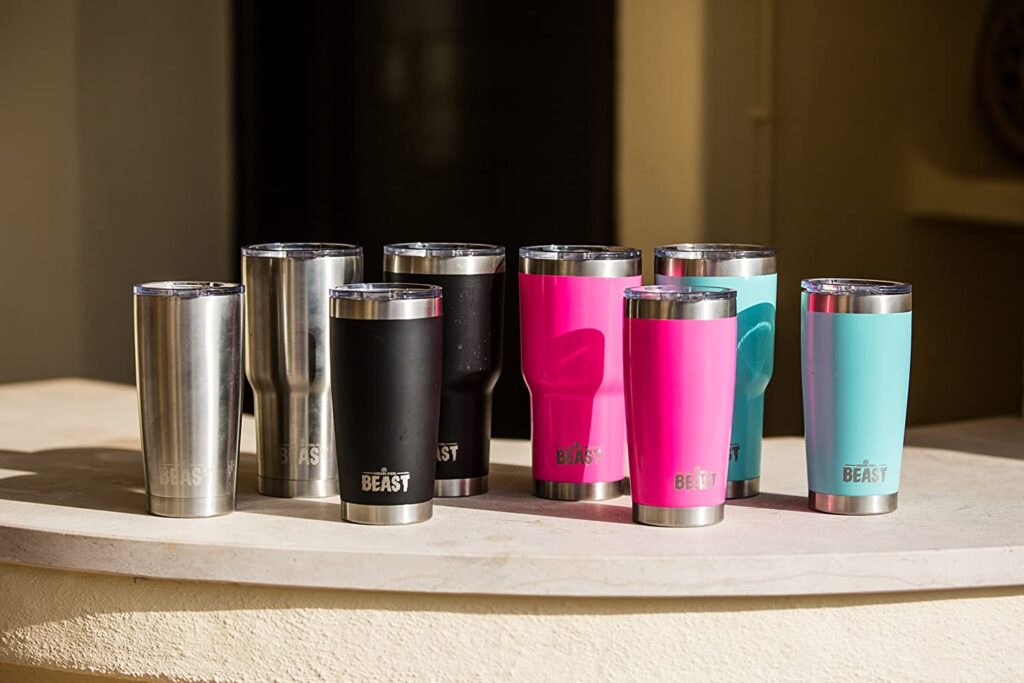 Keeps drinks cold: I have had ice last over 48 hours in Greens Steel tumbler. For hot summers, Greens Steel tumblers are a must.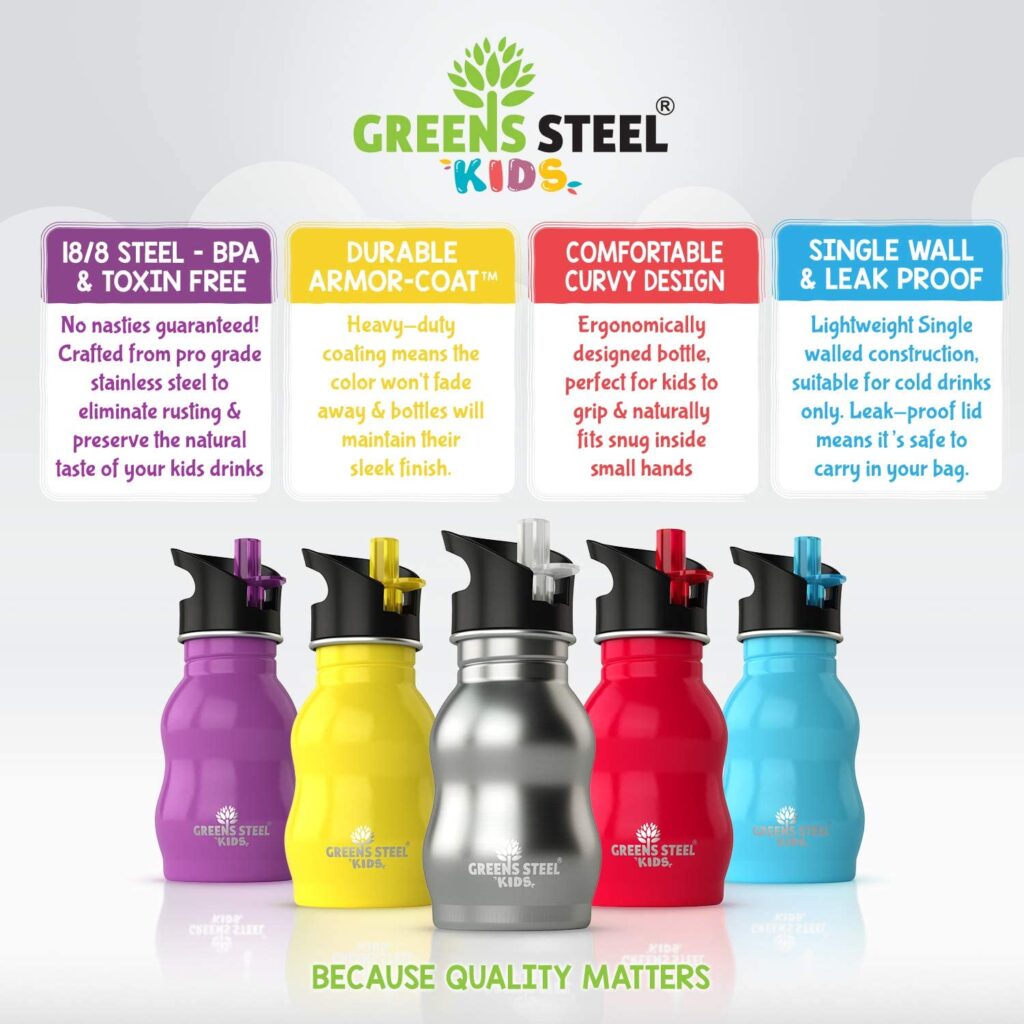 Overall thoughts: Greens Steel remains my choice for drinkware. Durable, beautiful, and keeps drinks super duper cold.
---