Back to Misen for non-stick and roasting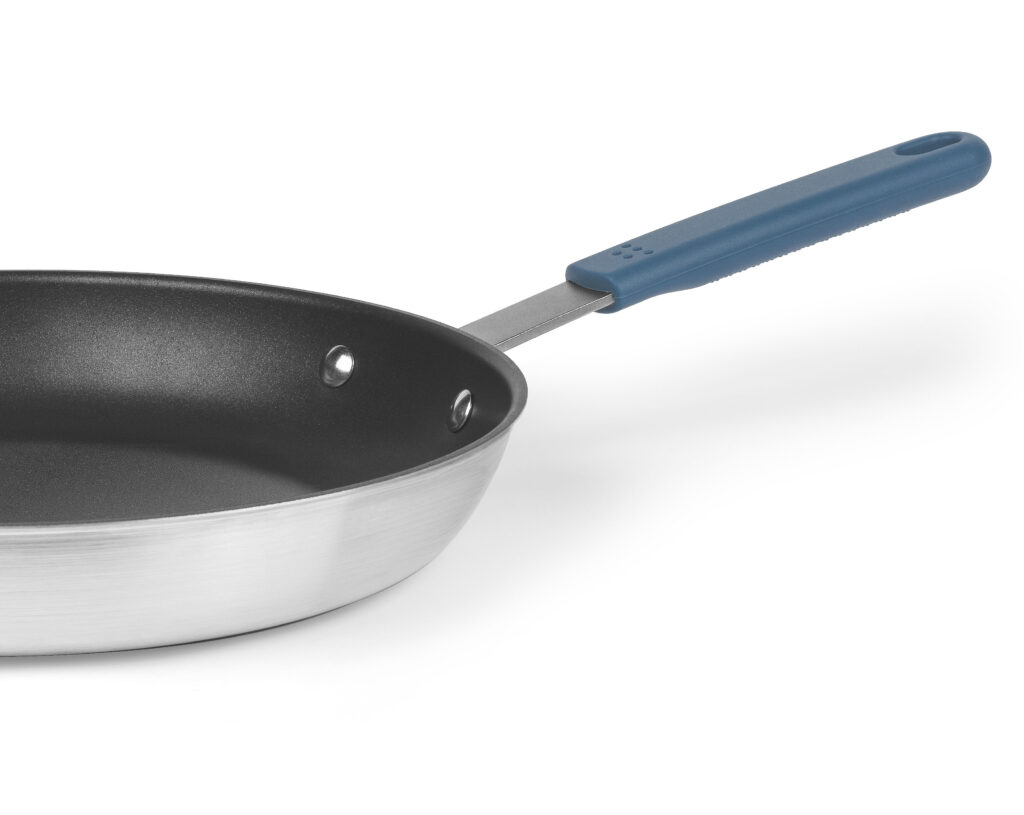 You may remember my resolution to cook like a grownup in 2020. This lead me to google: "quality pots that are cheap" and I found a bunch of people talking about Misen. Apparently they offered moderately priced cookware that is professional quality. I got a Starter Cookware Set and a Chef's Knife and hoped for the best. The experiment was a GRAND SUCCESS. After being home for months with Covid, I realized I have other kitchenware that needs an update. This time I went for a roasting pan, 2-quart saucier, and the non-stick pan set. Again, the quality is STELLAR. Here is what I love about Misen: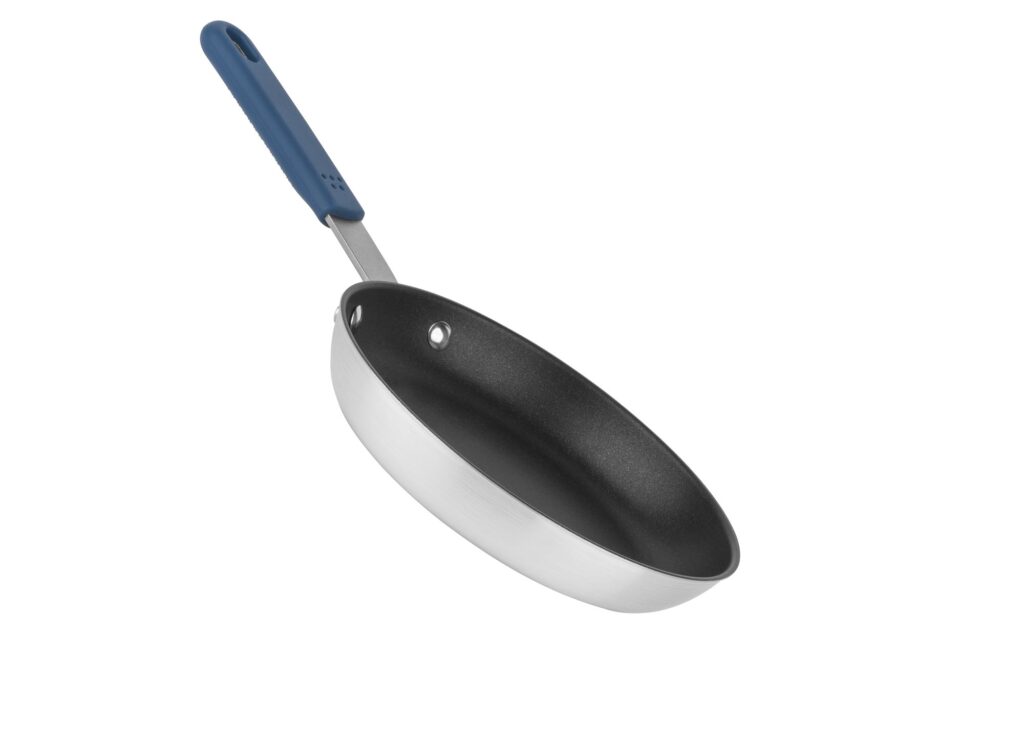 Let's start with the non-stick pan set. I LOVE that I actually don't have the use oil with these. I cook eggs every morning, and normally I have to spray Pam and then soak the pam afterwards. With this set, I can easy make them, let the pan cool, and hand wash it in two seconds. I also LOVE the handle. It stays super cool, even in the oven! Misen gives a lot of specs of all the chemicals this pan doesn't have in it, but in my layperson's opinion, it doesn't smell toxic. Also, the thing I most want from a non-stick pan is to be and remain non-stick and so far so good!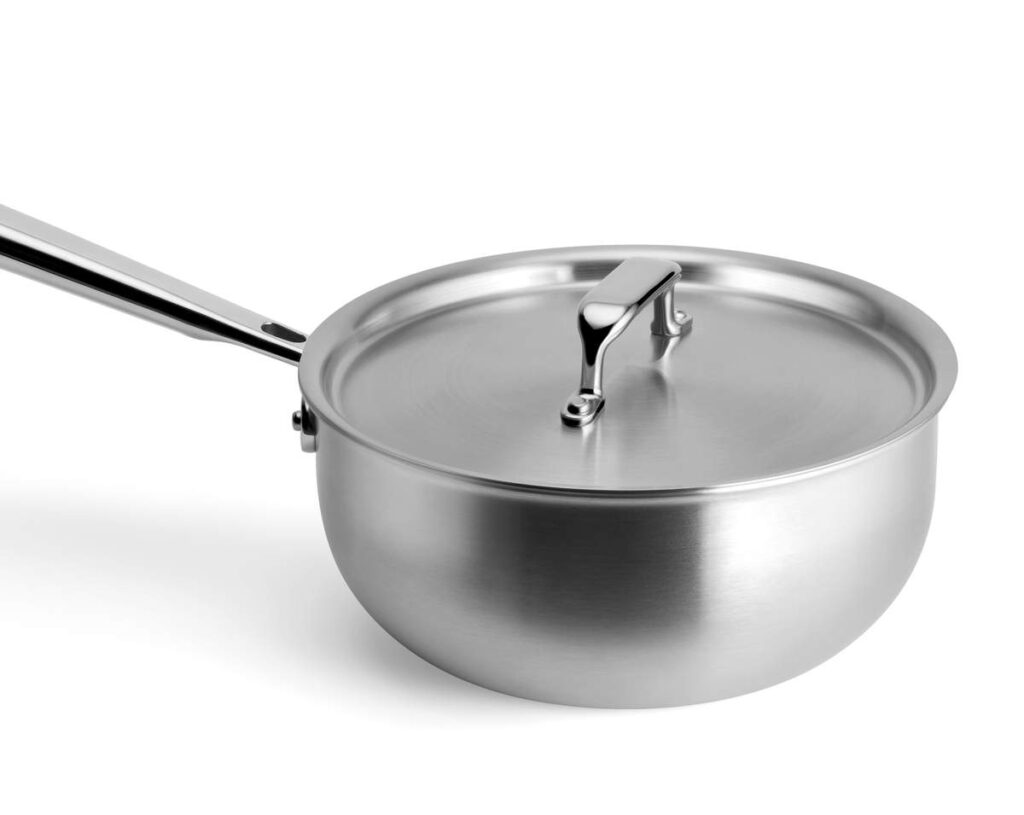 We got the 3-quart saucier last time, and the quality was AMAZING and it cooked so evenly. I really wanted something a little smaller for times when I am cooking for just myself. This smaller pot is equally as awesome and doesn't take up so much room in the dishwasher when I am cooking for just myself.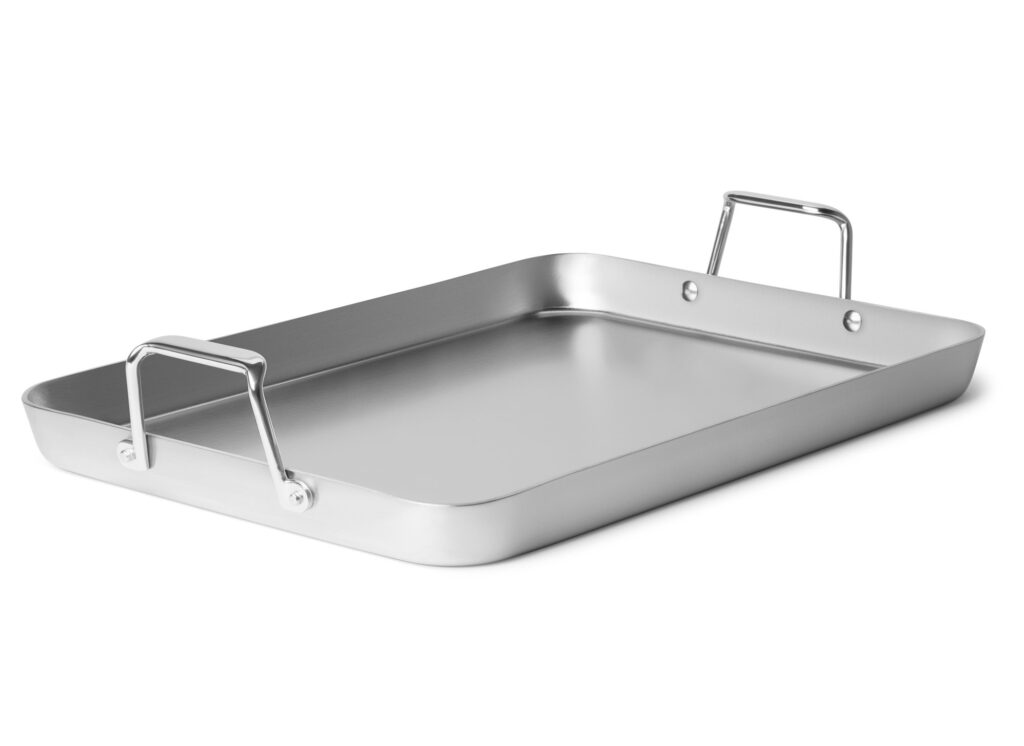 Last stop- roasting! I hasn't ever thought a pan was sexy before, but legitimately, this man is so heavy and durable. I feel like it could do anything. This pan is also SO MUCH easier to clean than other pans I roast with. No oil gets trapped and it actually looks as nice as this picture after many many uses.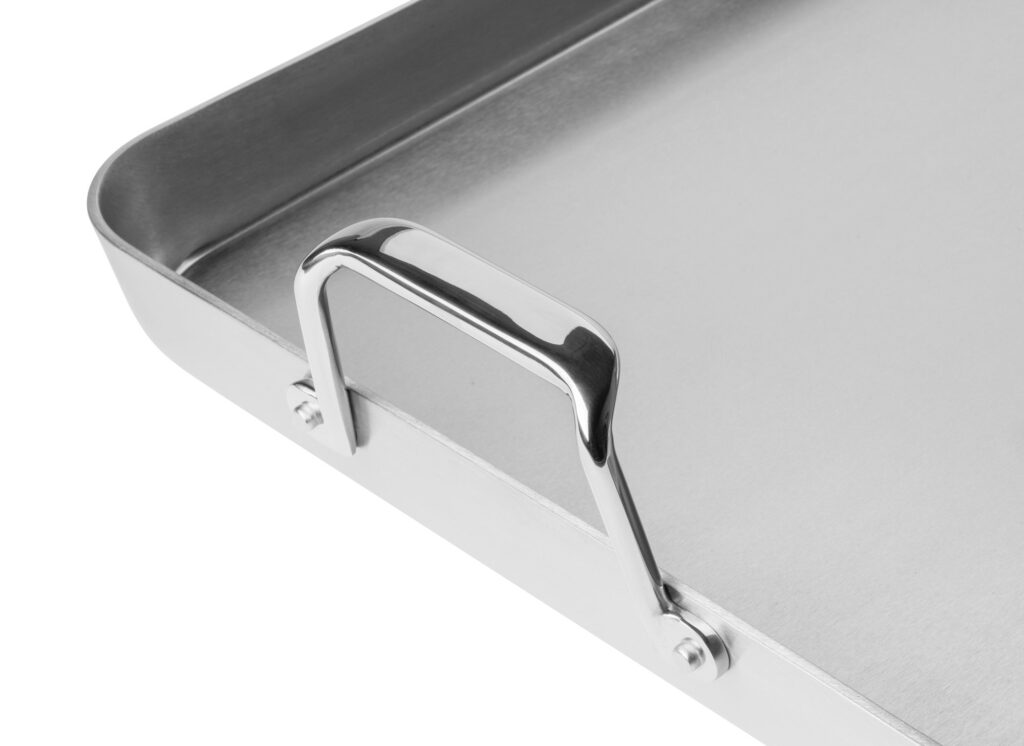 Overall thoughts: Misen is once again, the nicest quality for the best price. I cannot imagine that I will ever buy cookware from anywhere else!
---