Ditching Plastic: How EcoLifeMate and ZipTop helped us do our part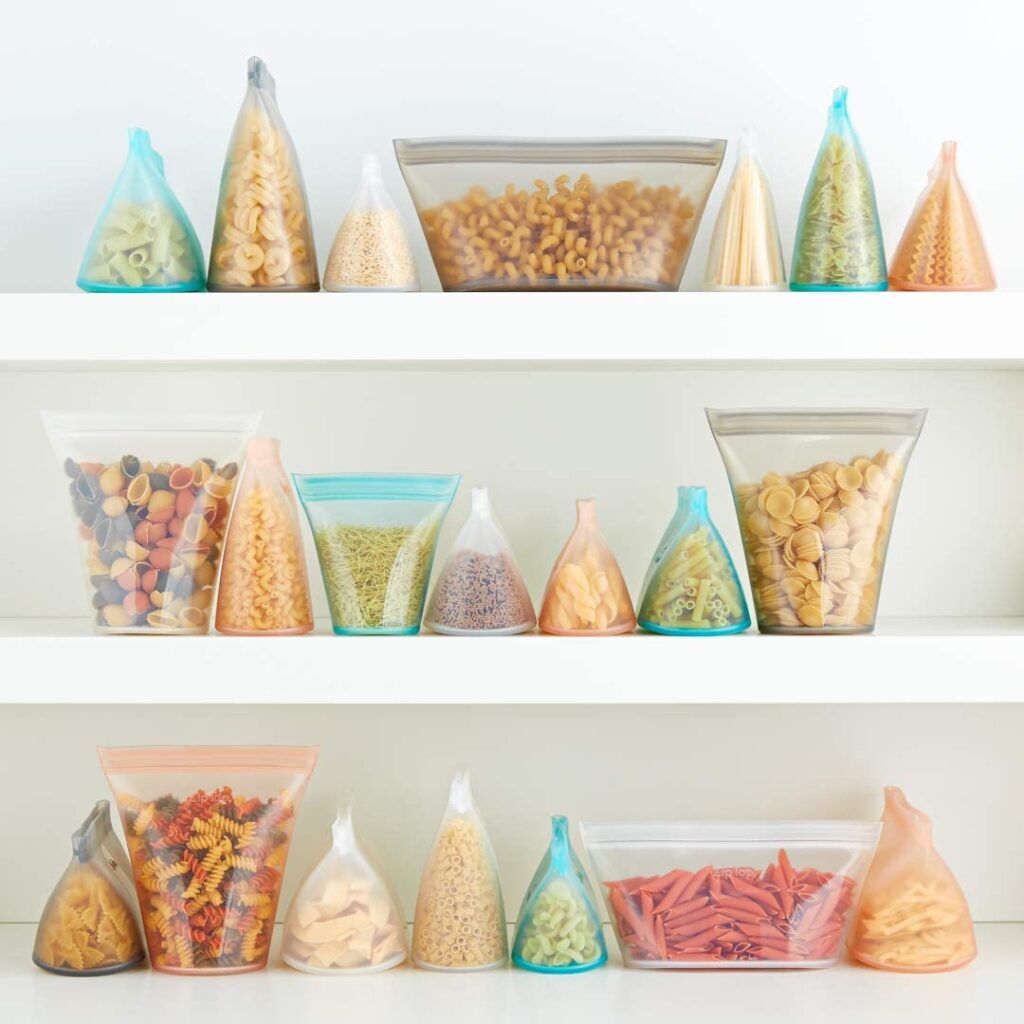 Our family resolution is to ditch plastic completely. We already use beeswax wraps instead of plastic wrap, but were having a very hard time dropping Ziplock bags. I ended up getting a full set of Zip Top storage bags and a four pack of quart and a two pack of gallon sized silicone bags from EcoLifeMate.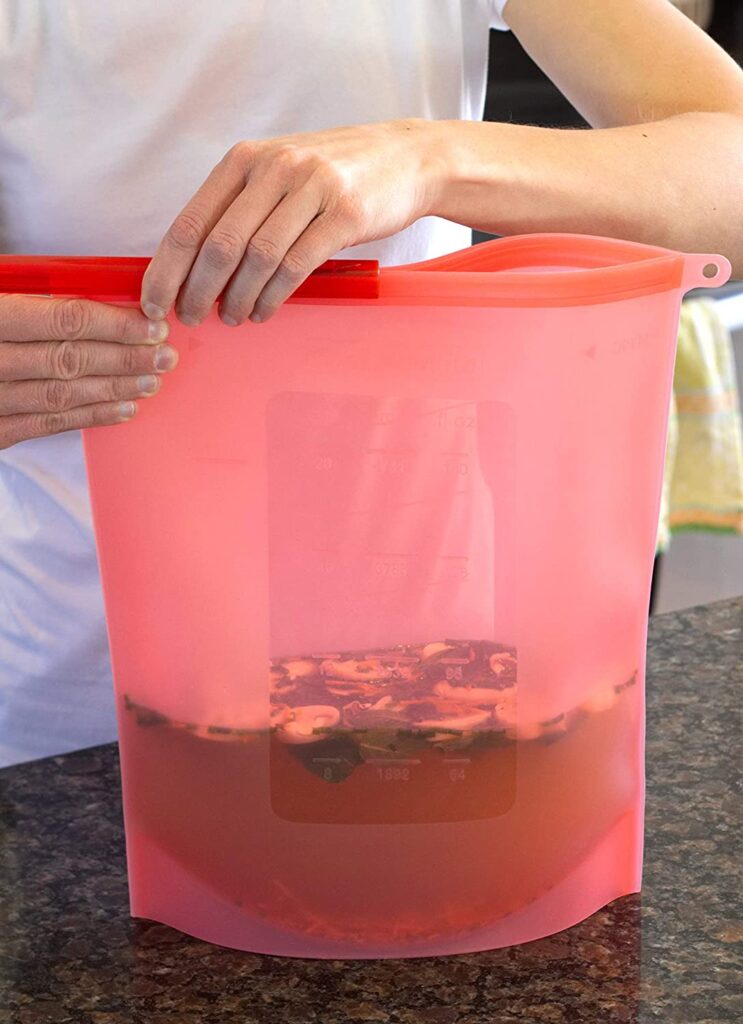 Here is what I love about EcoLifeMate:
Inexpensive: They are relatively cheap, compared to other silicone options.
They are silicone: Other bags say BPA -free, but that does not mean silicone. I wanted silicone for my home.
Safe to boil or freeze: You can boil things in these bag safely.
Nice colors: These come is a rainbow of colors, all of which are beautiful.
Thick and durable: These bags are definitely going to last.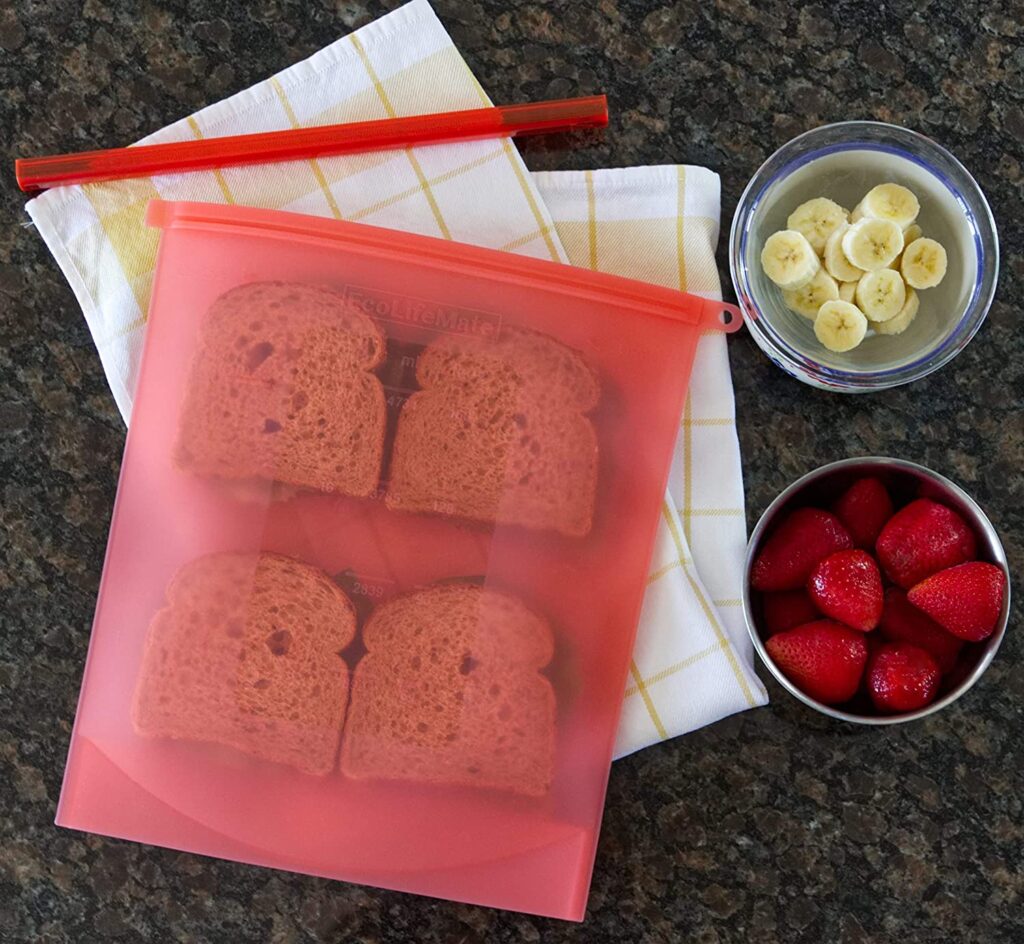 Here is what I LOVE about Zip Top:
THEY STAND UP: The fat bottom of Zip Top silicone storage bags in flat, making them wash beautifully in the dishwasher. This was not true for my EcoLifeMate bags.
They are SO durable: Super thick and a very good quality silicone.
They look beautiful: They are stand up in a row, which just looks nice in the pantry.
They stack: Because they all stack into each other, storing them when not in use is a dream.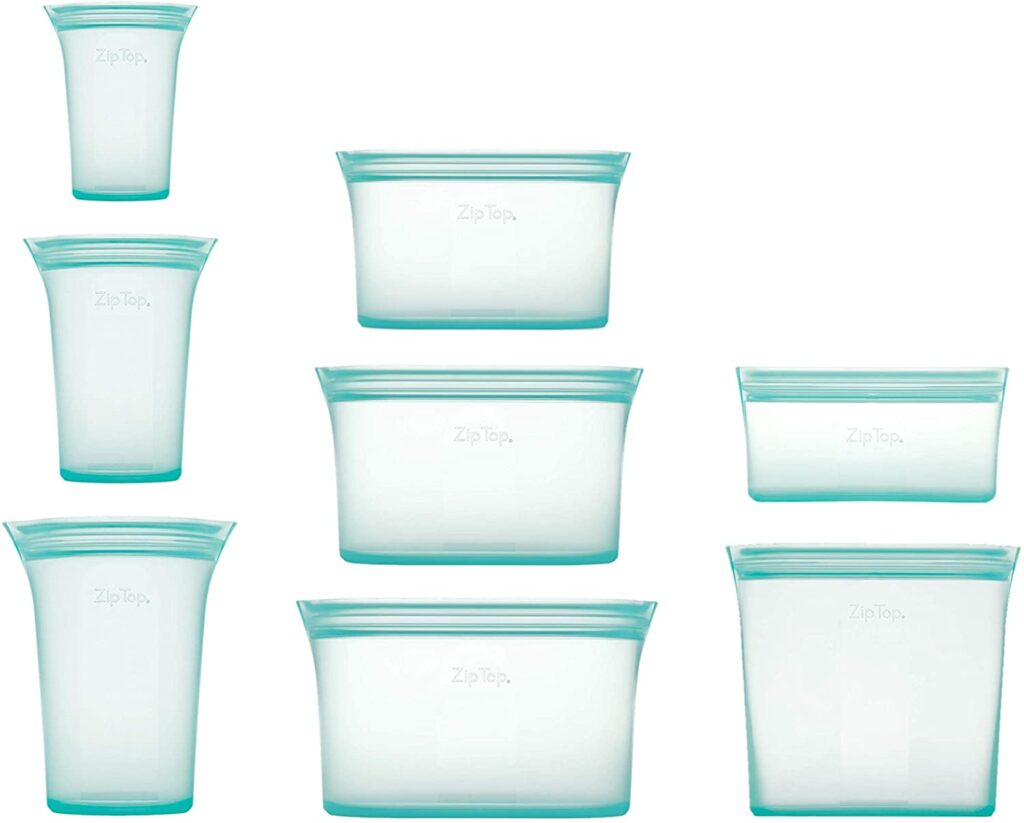 Overall thoughts:
I needed the gallon sized bags, so I would buy EcoLifeMate again. With that said, the design of Zip Top was hard to beat. Both options are a great way to ditch Ziplock bags for good!
---