Meet Octobo, the Smart Sensory Storytelling Toy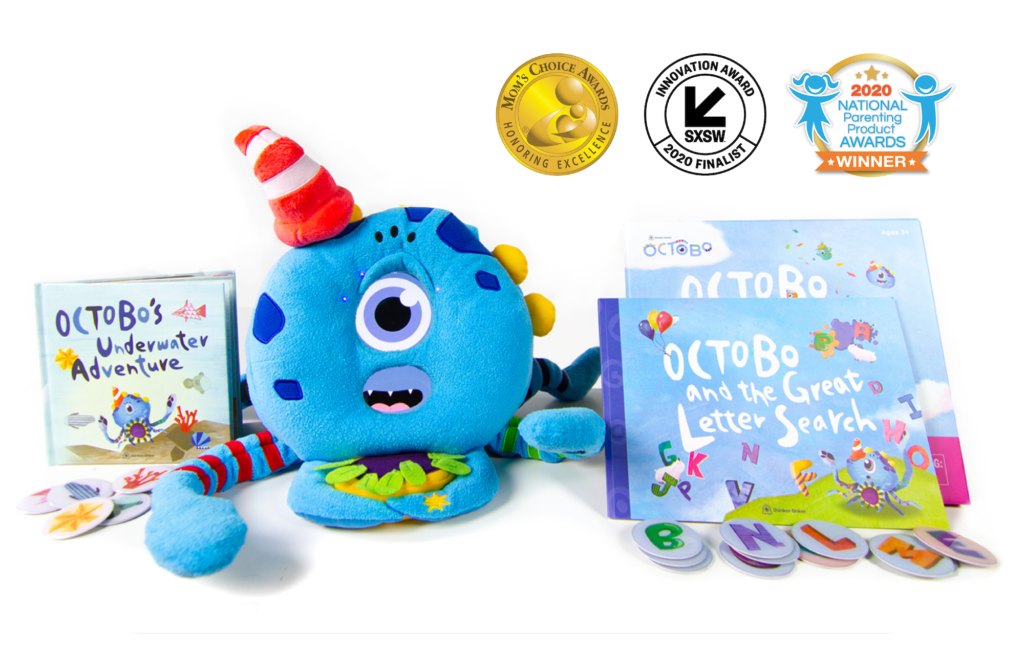 I've had my eye on Octobo since CES 2020. I was intrigued by how "smart" it was! It's powered by whatever tablet you have (7 inch tablets work best) by downloading the Octobo Story app, sliding the tablet into the slot and then Octobo comes to life! It's a plush octopus that reacts to your touch, teaches emotional responses, reads stories, and plays games.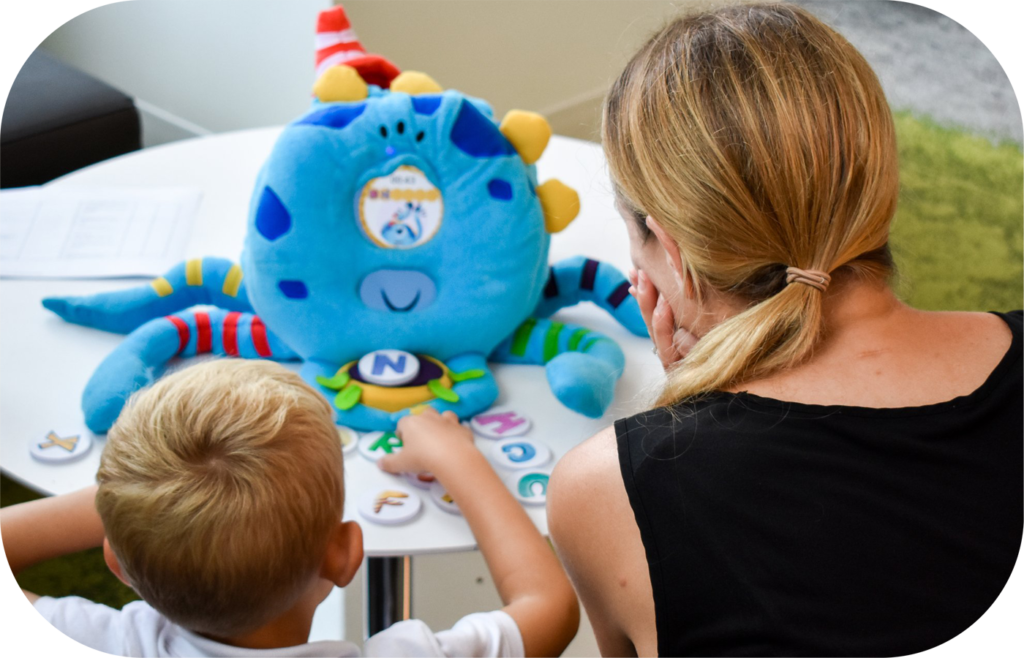 My favorite story is Octobo and the Great Letter Search. As you read along in the story with Octobo, some alphabet letters are missing! You must find the token with the missing letter and place it onto the special place between his hands. When you do this, it senses if it's the correct letter or not and teaches the vocabulary that starts with that letter. Octobo makes learning and reading fun!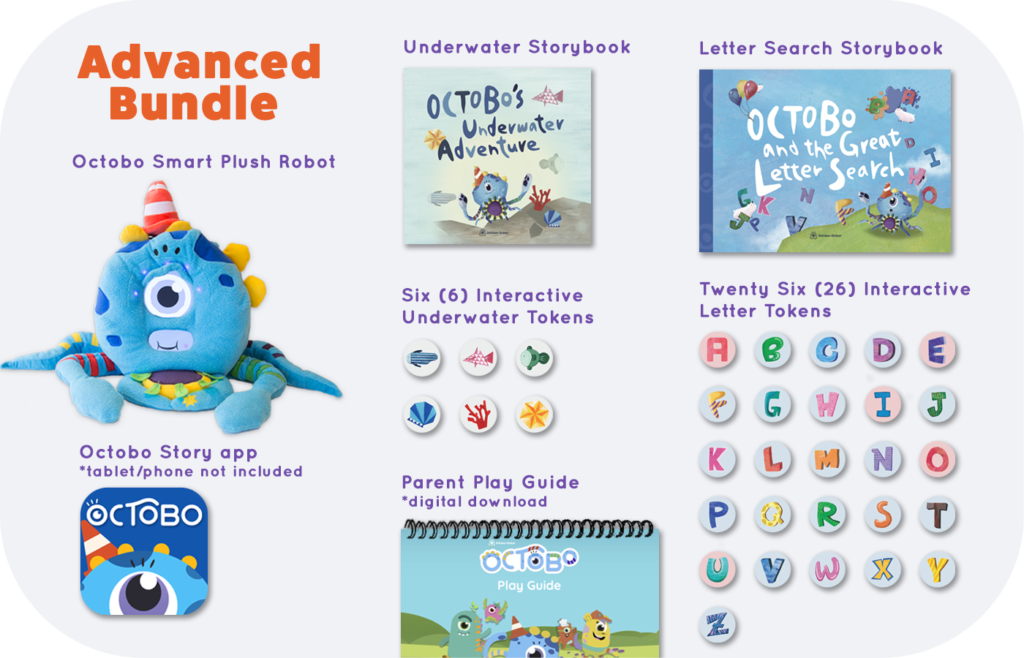 I chose the Advanced Bundle because I wanted to experience all of the stories with Octobo. My son is a HUGE ocean lover so I had to get Octobo's Underwater Adventure. It has since become a staple in my house. My son also loves to hug Octobo and see him smile!
I can't wait to see what stories they come out with next. For the newest and best "smart" toy the instills a love of reading in your little ones, get Octobo!
---