Stay Hydrated with HydroJug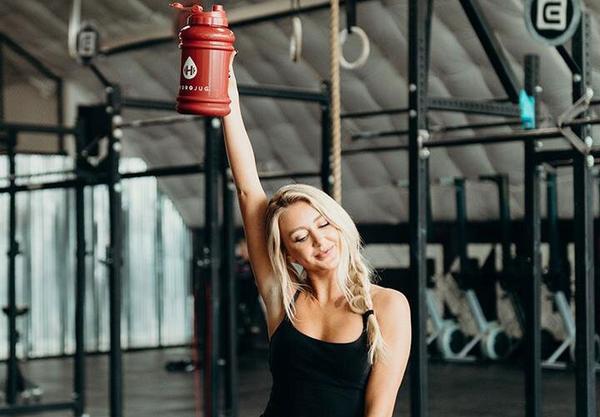 Drinking enough water during the day has always been a huge feat for me. Throw kids into the mix and I was lucky to get two glasses down in a day. I tried carrying around a reusable water bottle but having to refill it over and over was so annoying for me and I would forget to do it. I needed something big that was easy to carry, not super bulky, but held a lot of water. HydroJug was the answer!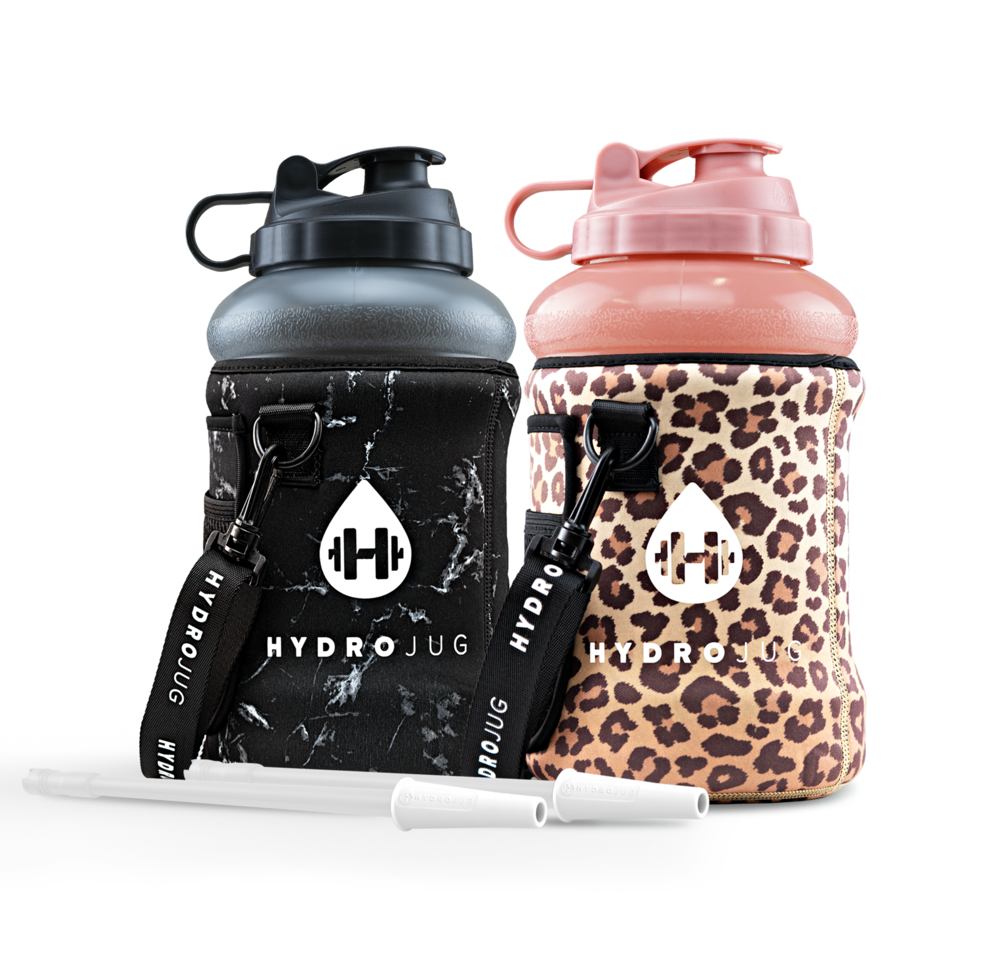 One of the things that I really love about Hydrojug is that you can get reusable straws for them that can fit inside the bottle when the lid is closed. I HAVE to use a straw when I drink anything but I always try to be environmentally conscious so I always use reusable ones. I also LOVE that the sleeves come with a removable strap. This means that when I'm rushing out the door in the morning with my toddler on my hip, I can throw my water jug over my shoulder and not worry about it leaking because it seals super well. The HydroSleeve also has a two pockets big enough to hold your phone!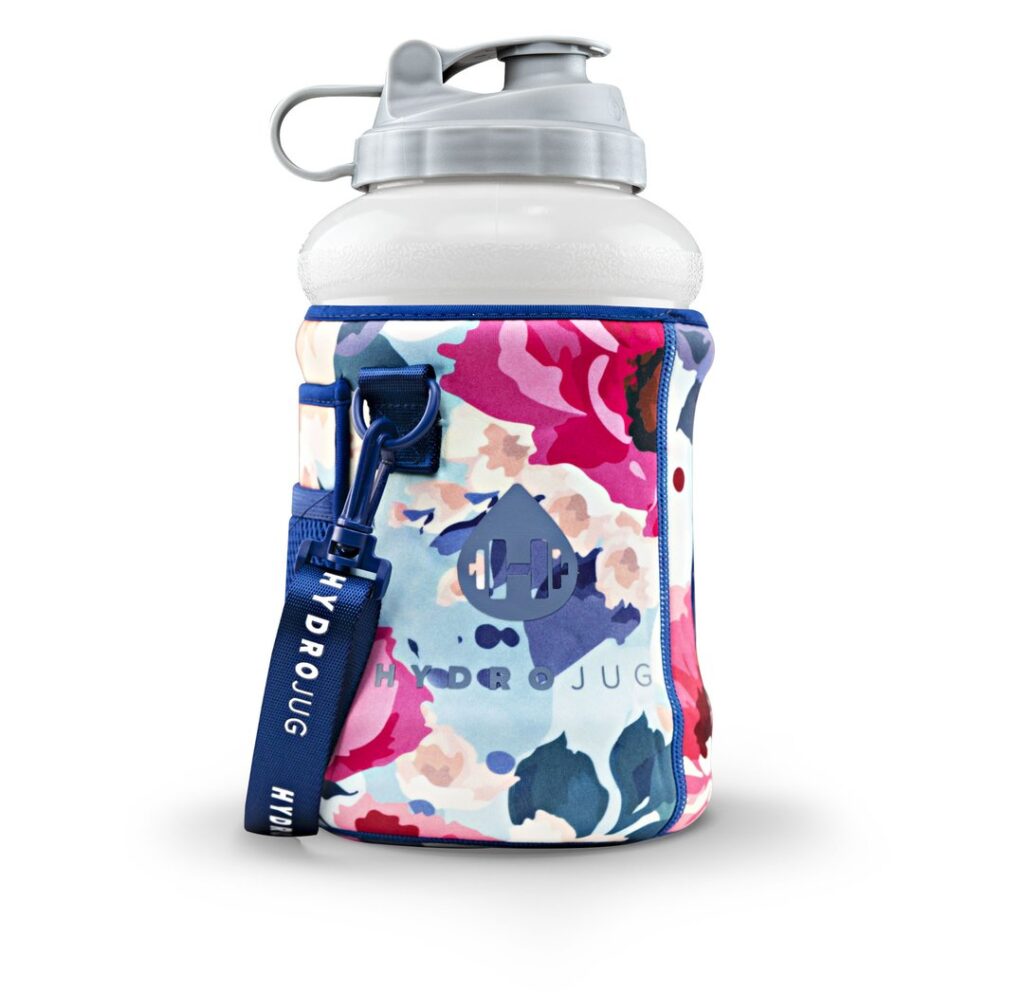 They have the most eye-catching color jugs and the cutest sleeves for them. I got the Mint HydroJug and the Tie Dye HydroSleeve as well as the Black HydroJug and the Black Marble HydroSleeve. This gave me versatility to go with a brighter bottle on days I wore brighter clothes, or a more neutral look for days I dressed in darker attire. I also got the HydroStraw for both and it's a total game changer. I don't have to worry about picking up and tilting the Hydrojug to drink from it, the straw pops up as soon as you open the lid and it's ready for you to drink from it.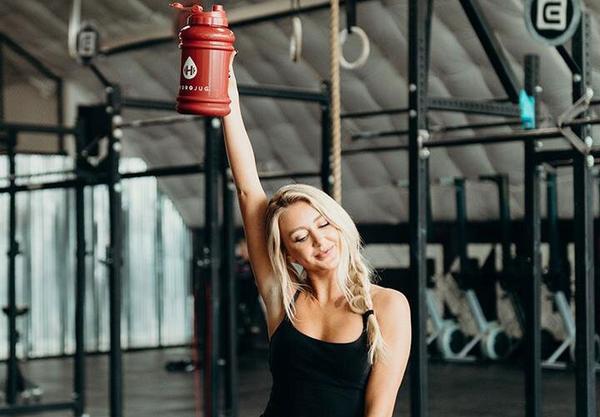 Now, with HydroJug, I never forget to drink water. I make it my goal to drink at least one full Hydrojug a day. It's super portable, super cute, and super hydrating. I bring it with me everywhere – to work, the gym, to the grocery store. I always have my Hydrojug!
---