Organizing my life with Milliard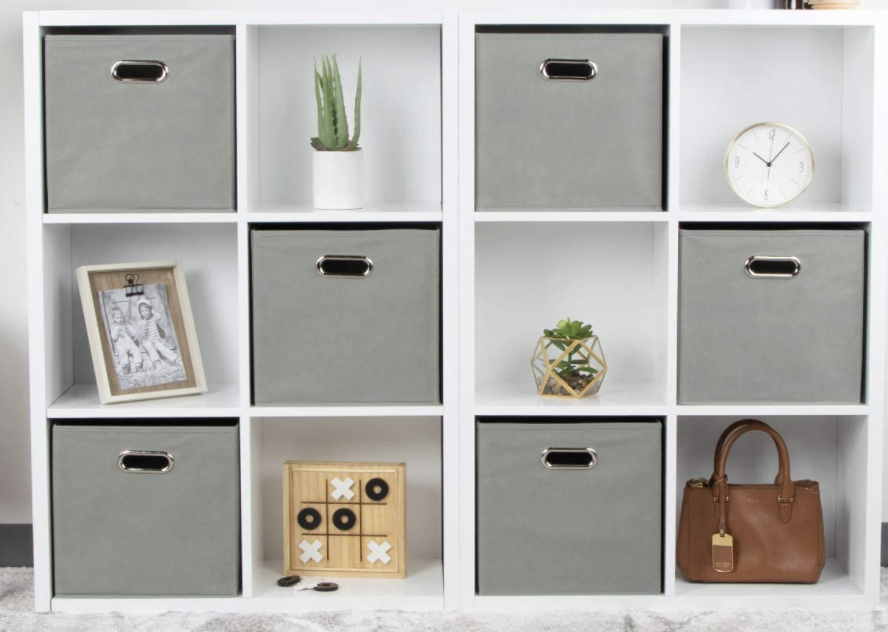 Long time readers may remember that we once reviewed a genius-ly designed travel bed for toddlers by Milliard. Not only was it perfect for our needs, but the quality was impeccable. I like to keep up with brands that produce quality items, so some late-night Amazon browsing led me back to Milliard's current product list.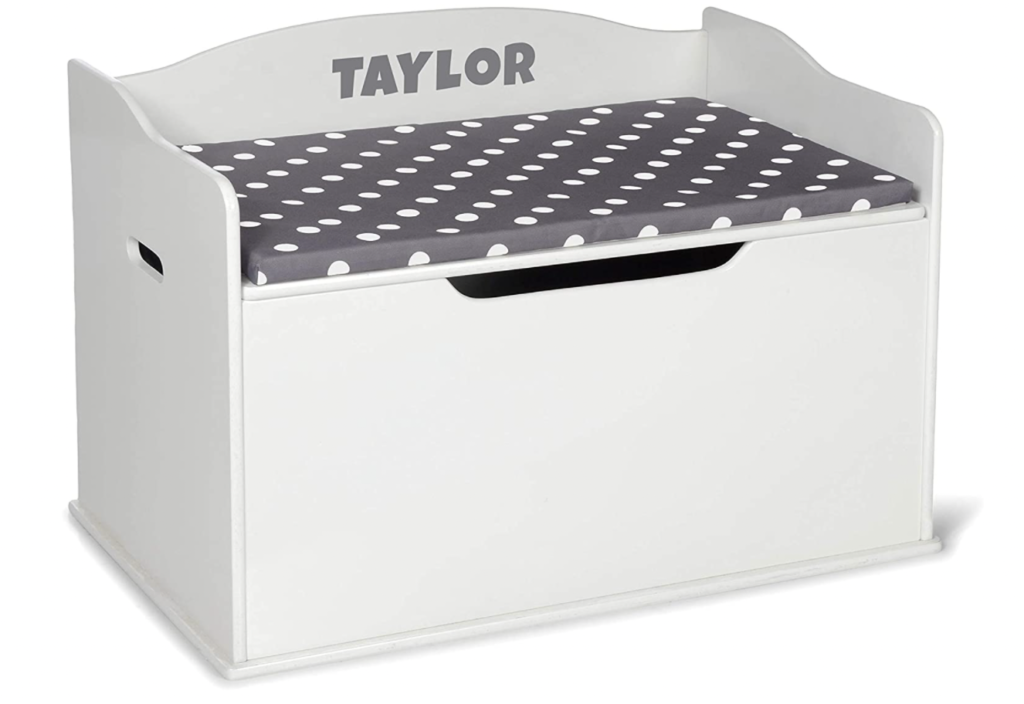 Low and behold, there was a toy chest in their product list that is prefect for our train problem! Our train problem is that we have a train lover who received train sets for the holidays and now we have no bin big enough to hold them. We have had some soft toy chests in the past, but I like all of our furniture to be multipurpose if possible. Milliard's sturdy toy chest seemed like a perfect fit. I ended up with three which I have put to amazing use in different parts of our home. One lives in our entrance way, it is the perfect place for toddlers to be able to put away their own boots and coats. It is also the perfect bench to sit on to put on shoes. Our tutor also uses it as a seat for sight word reading! The other toy chests are in their rooms, holding stuffed animals and trains. It is so nice they have a seat for reading and a way to easily be able to clean up their own rooms.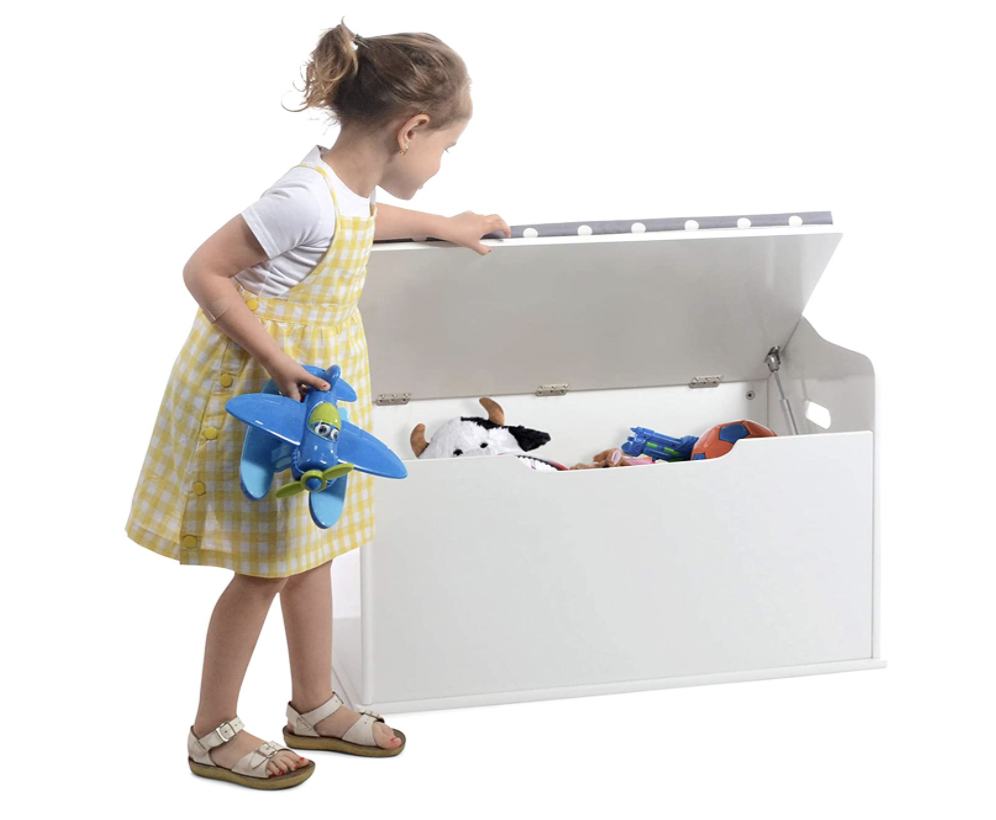 I was so impressed with the quality and sturdiness of the toy chests that I also got three Milliard storage cube organizers and matching Milliard drawers. One of these lives next to the entryway toy chest, as a "go station" for our shoes, umbrellas, hats, and other unsightly items that are needed for the world. The other two went into our office, to finally organize tools and office supplies in a reasonable way.
Here is what I love about Milliard:
Quality: I cannot explain to you how nice the toy chest and storage cube organizer are. They are SO sturdy, beautifully painted, and easily wipe clean. The directions were easy to follow and the parts all lined up perfectly. They even included white stickers to cover up any visible hardware. I was also particularly impressed with the shiny handle wraps on the fabric drawers for the storage organizer. It looks nice enough to be in our entryway for sure.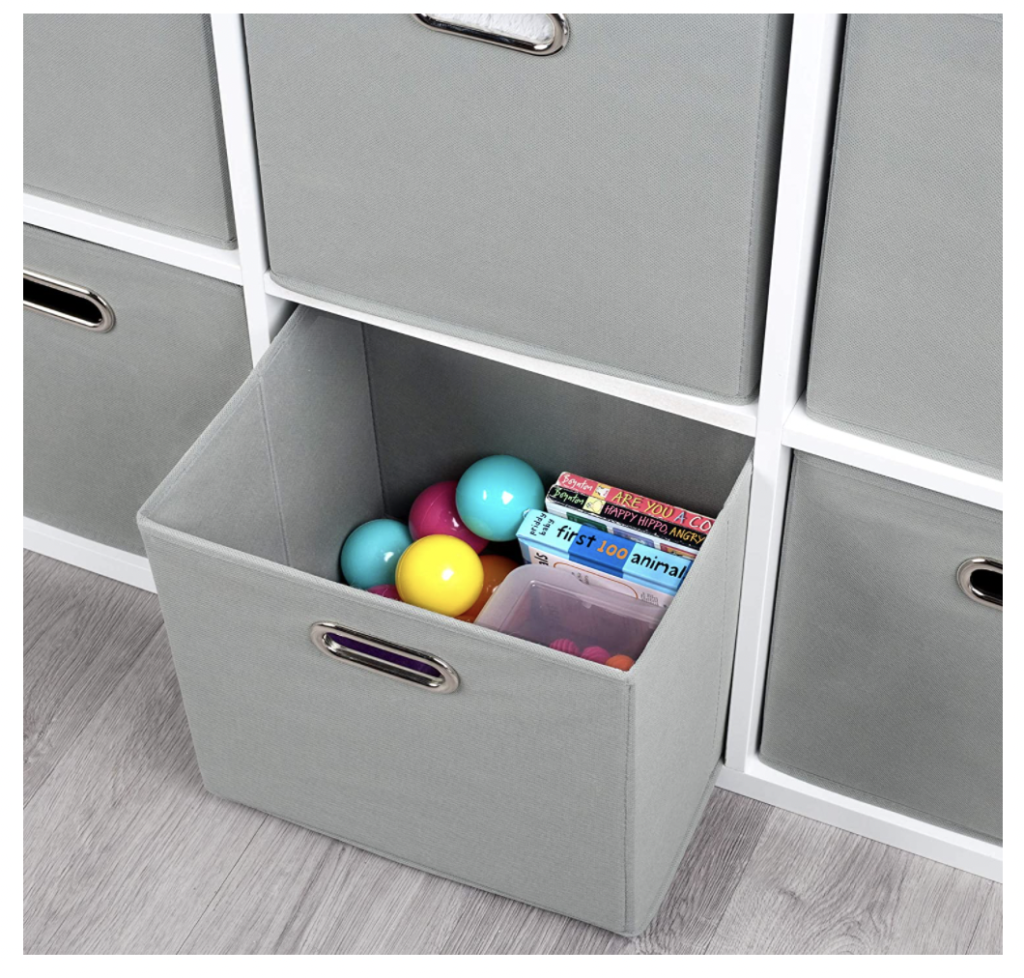 Safety: Milliard specially designs their toy chest to spring open, so little fingers are never in danger. They also include mounting hardware.
Durable: My kids are rough, and all six pieces still look brand new and easily wipe clean.
Customer service: I always come up with a reason to reach out to customer service, and Milliard did not disappoint. They responded promptly and I felt like they cared that I was happy with their product.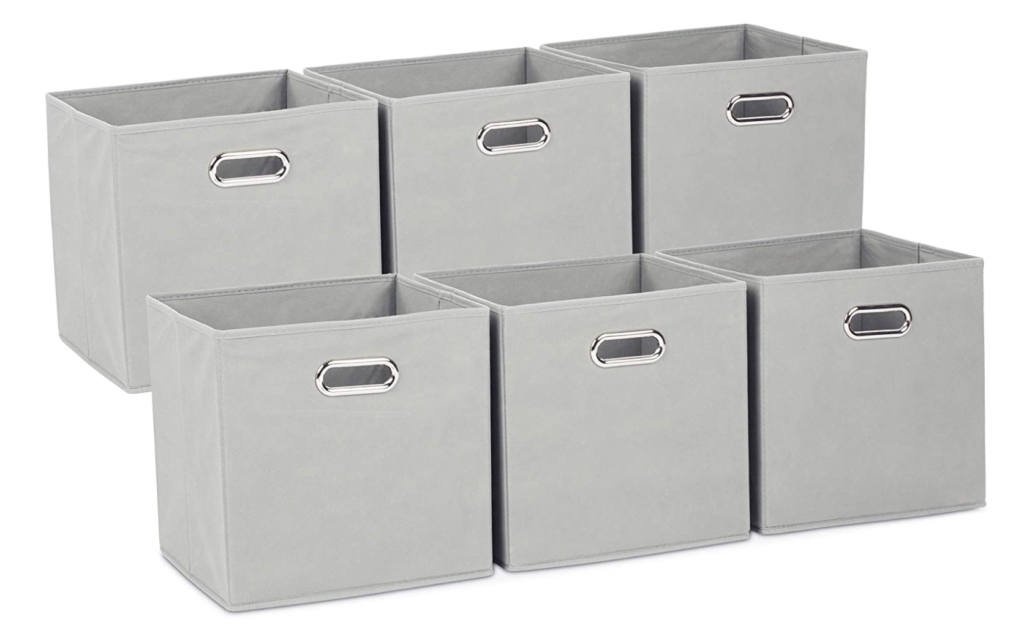 Perfect touches: Milliard is especially great at adding quality touches to their products. For the toy chest, I loved the personalization and comfy cushion they included for the top. For the organizer, the sticker covers for visible hardware and shiny drawer grips make it look way more expensive than it is.
Overall thoughts: Once again, Milliard has shown to be a company that produces quality, beautiful products that they stand behind.
---