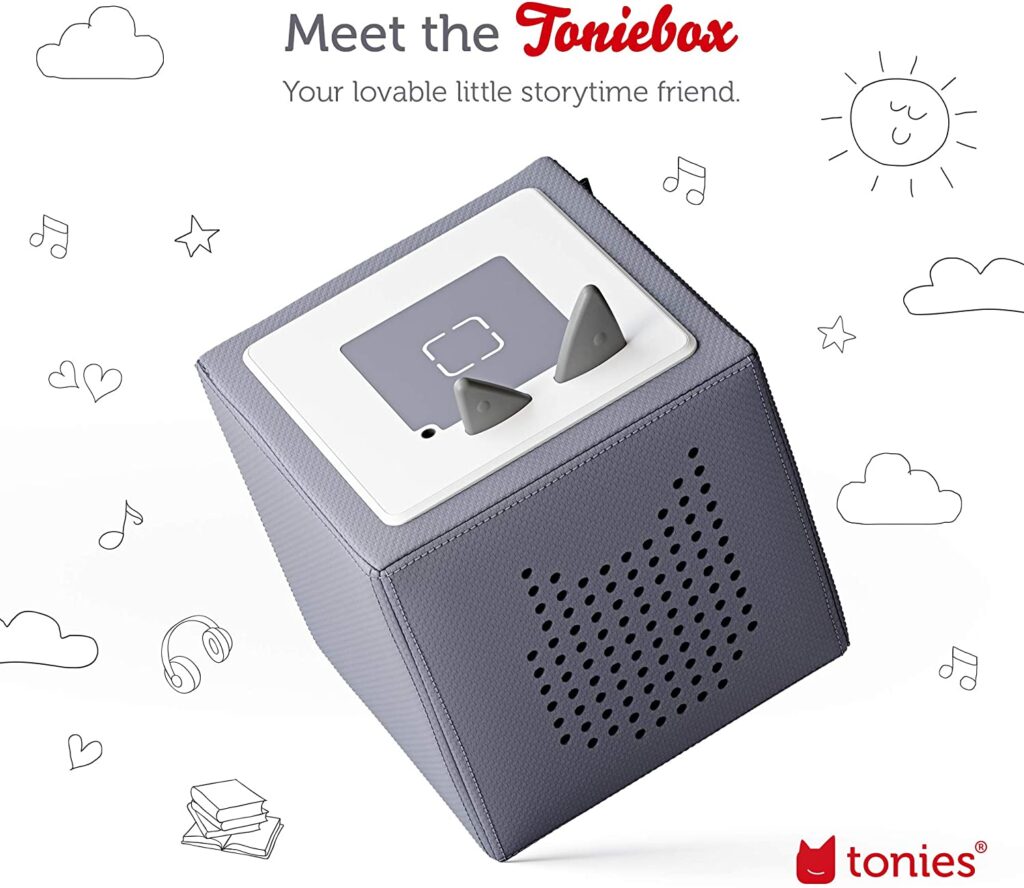 Some of you may remember we used the Yoto player for our oldest. She still uses it nightly. We LOVED it, but our youngest is a little less able to operate putting the cards in so we looked for options that might be easier to use for him. Enter Toniebox. Similar concept to the Yoto player, stories and music that are preloaded and you can make your own, but with Toniebox you operate the player with toy figures, tonies. When the toy figure is put onto the player, the music or stories start, and when you remove it, they stop. Our younger kid is more easily frustrated and has less fine motor control, so the toy operation model seemed like a good choice for us.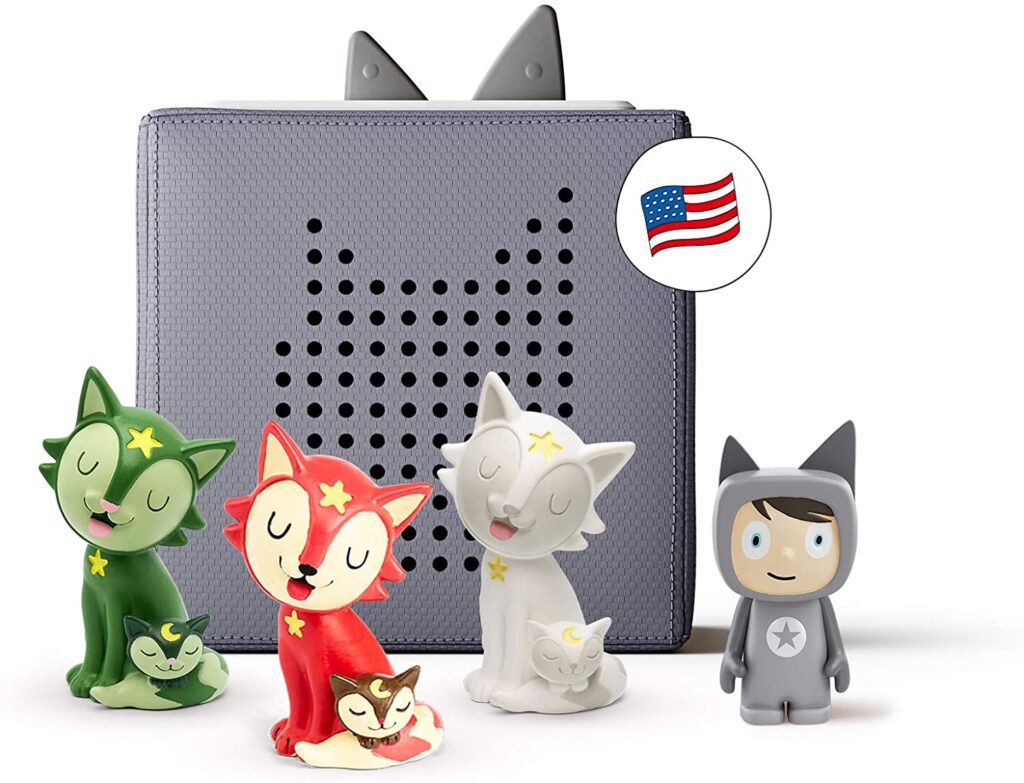 Here is what I love about Toniebox:
Easy to use:
Our younger toddler can easily operate this independently. I would think most kids could operate this independently 18 months and up. This is a lifesaver at nap and bedtime for us. If he can't sleep he just plays with his player.
SO many Disney options:
I LOVE how many Disney stories and characters are available on tonies. It is a nice screen-free way to interact with their favorite characters.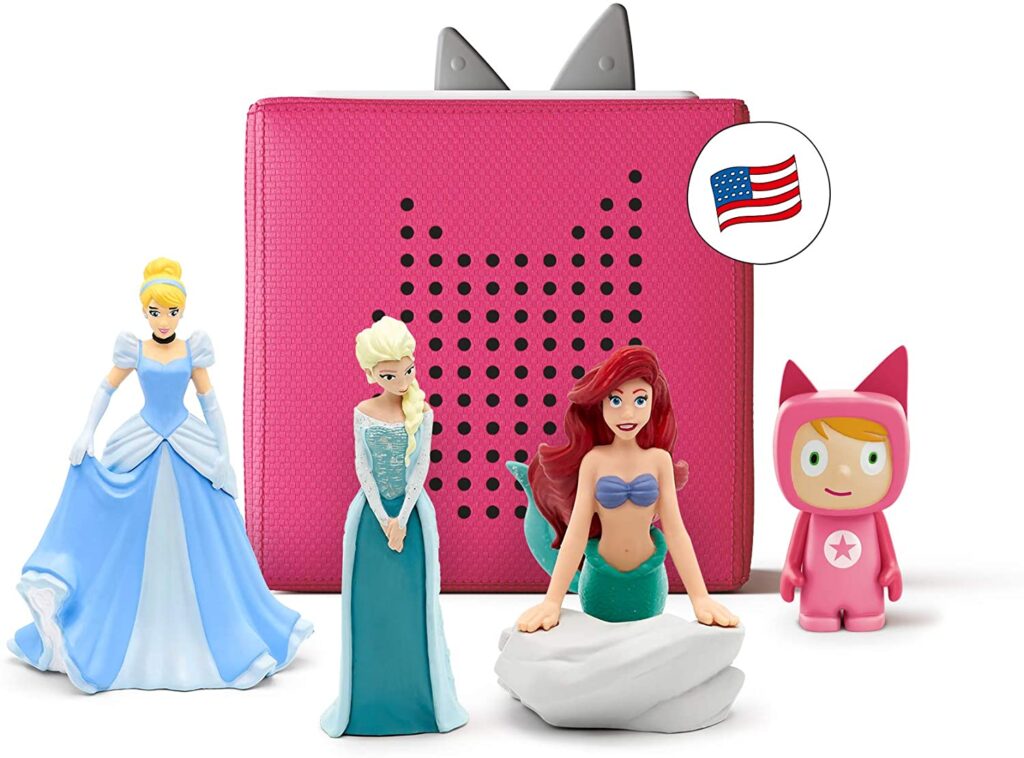 Stories and music:
You can make your own music/stories on creative tonies, or you can use the preloaded tonies that have 30 minutes of music and stories. Our toddlers are never bored with this model.
Bundle option:
We got the 5 tonie bundle with the player and grabbed a creative tonie or two. This is a great amount to avoid boredom.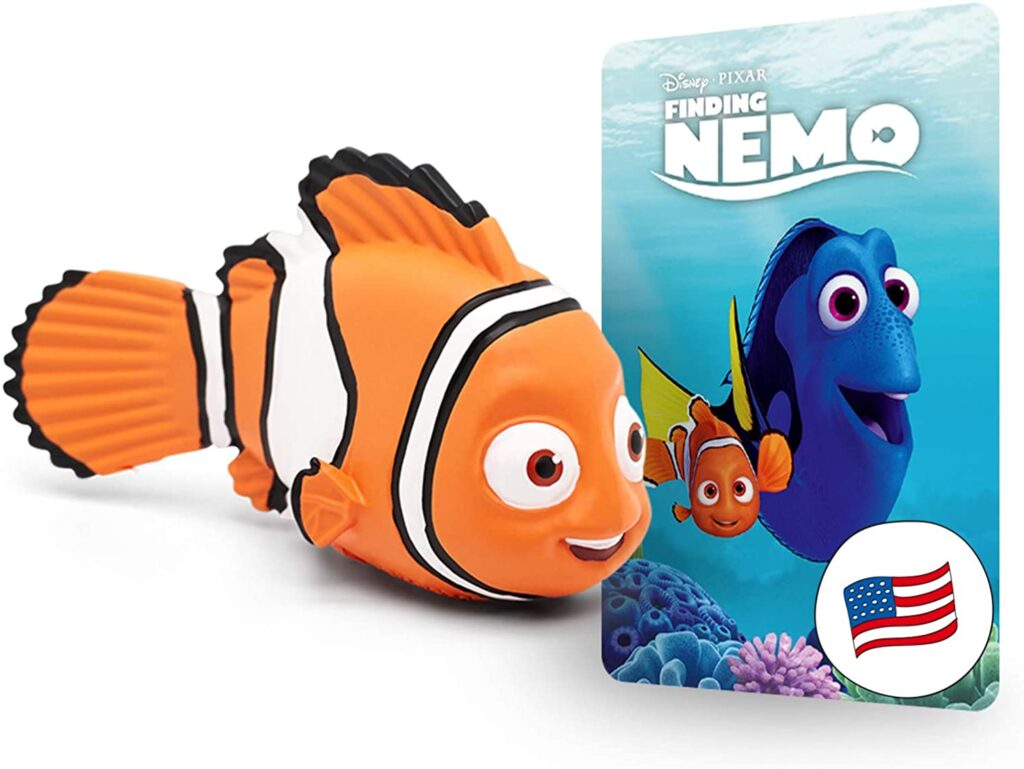 Family connections:
We had family record stories and songs, which was an awesome way to connect with our little when they are far away. Our toddlers get to hear the voices of people who love them everyday and that is priceless.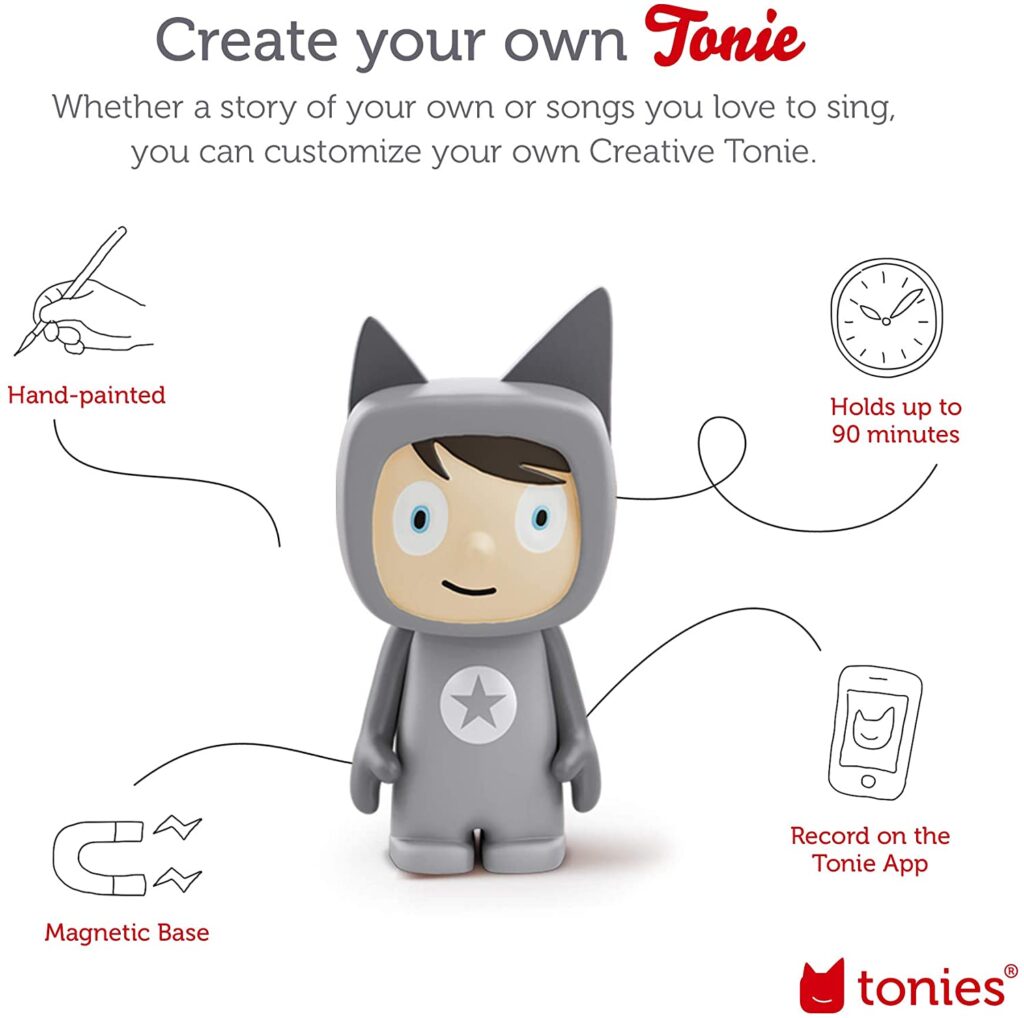 Overall thoughts:
Toniebox and tonies are an excellent purchase for younger toddlers who need independent screen-free entertainment. It is also is a great way to connect with far away loved ones. Worth every penny. Use this code to get $15 off your first order over $25: http://rwrd.io/av16ec6?sh
---