Summer STEAM digest: Best in Science and Engineering goes to MODU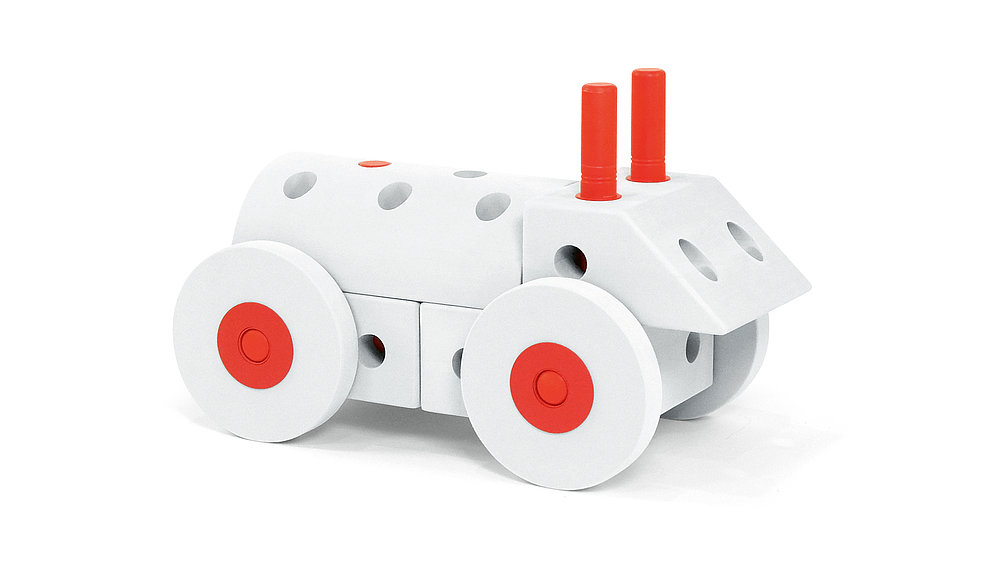 I love a good STEM toy, and when the MODU showed up on my Facebook advertising two years ago I'm pretty sure my eyes actually bugged. Cut to two years later and MODU remains my favorite toy OF ALL TIME.
MODU is everything! There is so much I love about it and it has really grown with my kids. Now my kids fight over the pieces, so we refreshed out MODU by getting a new Explorer kit.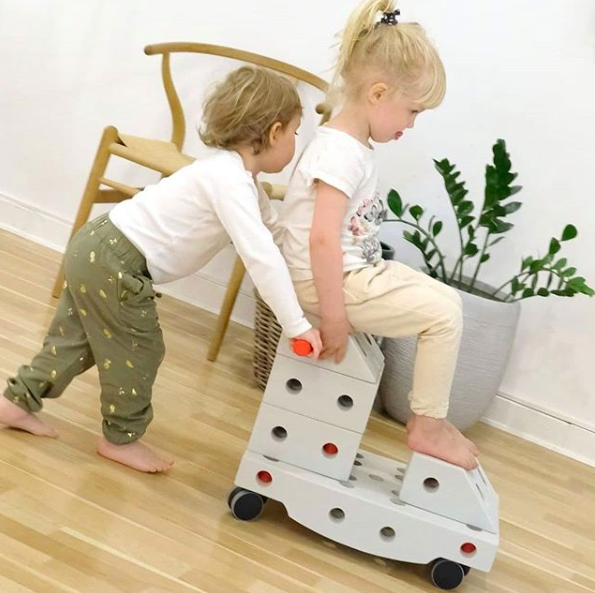 Here is what I LOVE about MODU:
Pro science/engineering: My daughter immediately started building with it. We played with it for an hour the first night and she was climbing and rolling on everything she built. We started out with a Dreamer kit (the big one) but now that they are bigger and want to build carts that can race, we added an Explorer kit. There are enough wheels for everyone!
Independent: Although there are instructions to built pre-designed toys, my kids have built SO many different creations.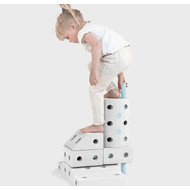 Good for a big age range: We have been using MODU since our youngest was 8 months old and our MODU kits are still used at age four!
SO many building options: We have built so many great ride on toys, climbing toys, and rocking toys with this. I even built an iPad stand for work in a pinch!
Materials: Made from non-toxic EVA foam that is BPA and phthalates free.
Sustainable: I can already tell this toy will be with us for the long haul, which means we will have less toy waste that ends up in a dump! Two years later this is still true!!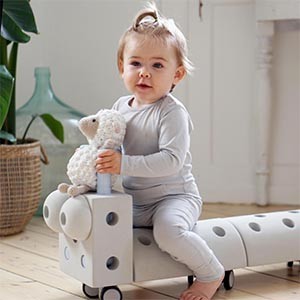 Overall thoughts: We were so lucky to get an early MODU so long ago! This is an absolute must have STEM toy that is fun for all ages! The combination of and Dreamer kit and an Explorer kit was perfect for our Pre-K kids!
---