Potty Training in Style with Zoocchini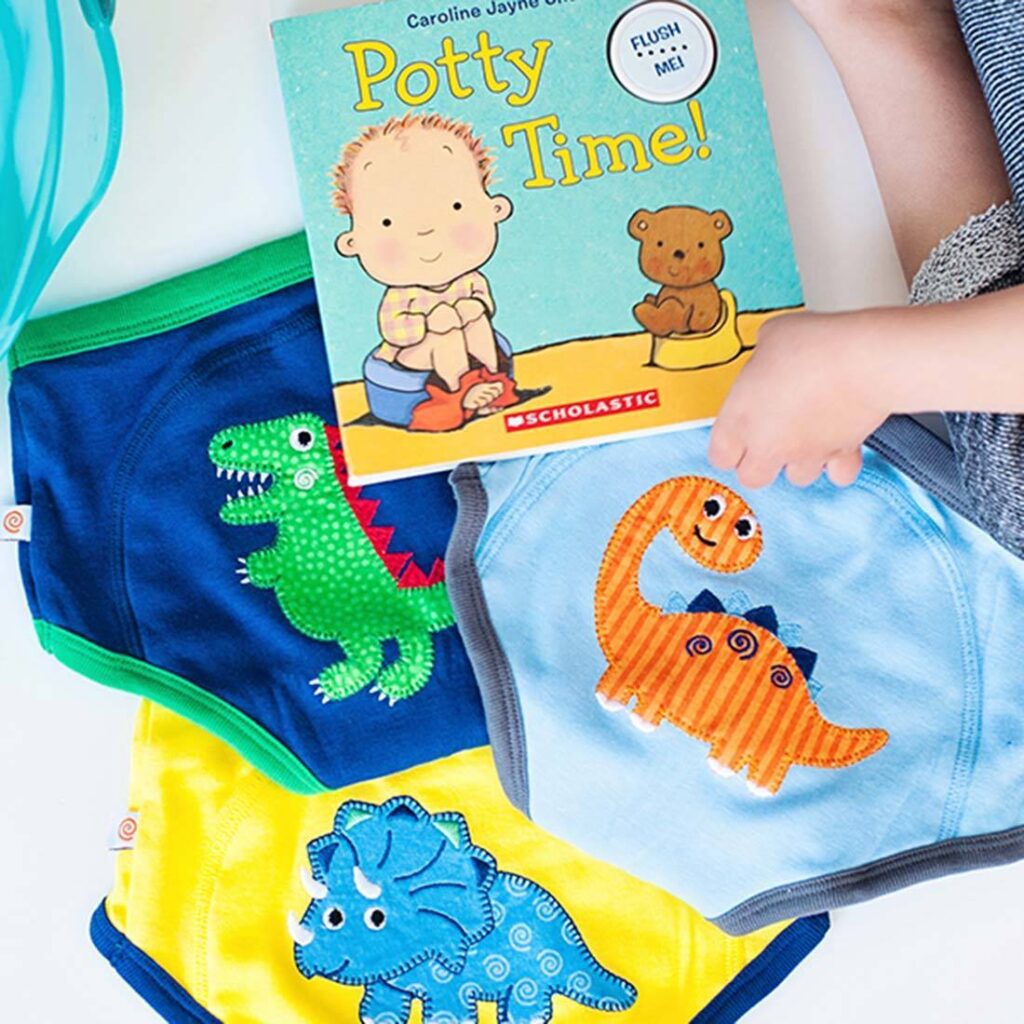 My kid is officially potty training age and when I tell you I was dreading it, I was DREADING it. There's a sort of convenience about diapers that eases the worry about where the bathroom is at the grocery store or having to bring the potty to use in the back of my Jeep at the park. But potty training has to happen sometime.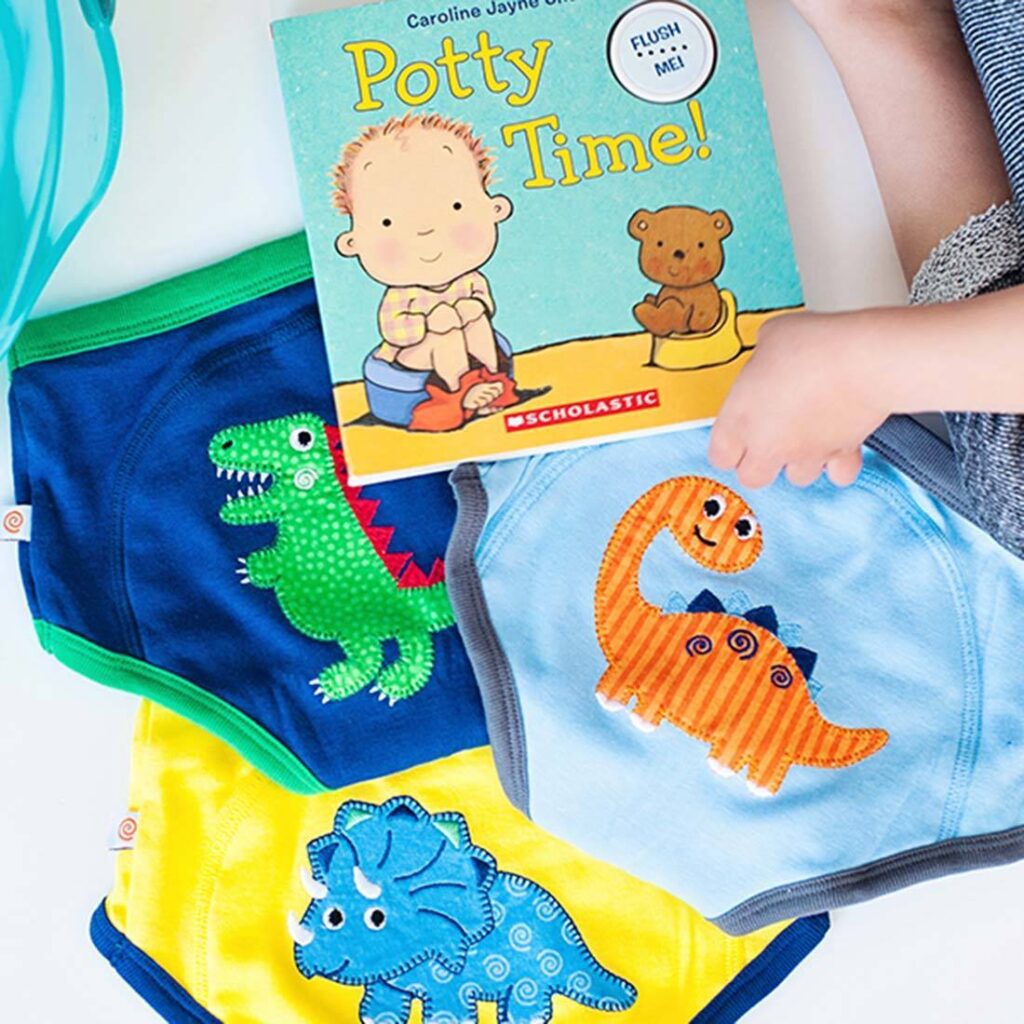 It was time for me to buy training pants for my kid and while they're cute, almost all of the sets I saw were character themed. Paw Patrol, Frozen, Mickey Mouse, you name it. I'm more into a neutral style so when I found Zoocchini's organic training pants sets, I knew those were the winners for me. They feature the most adorable applique animals on the bottoms and they're just the cutest.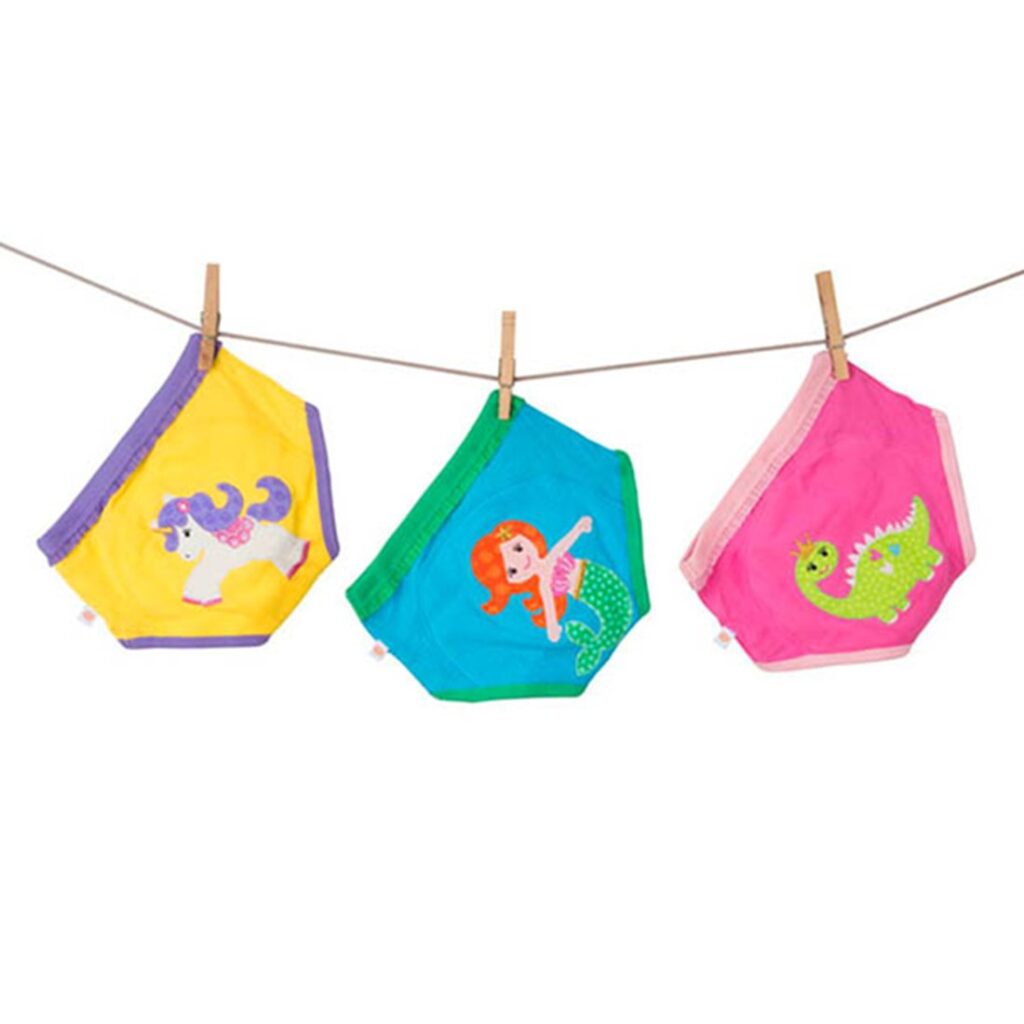 I scooped the Jurassic Pals set and the Ocean Friends set because my kid is a huge dinosaur and ocean animal lover. They're comfortable, the perfect thickness (not too thick but still has an absorbent layer to catch any leaks), they hold up after countless washes, and are made of organic material. These are by far my favorite training pants. If you're looking for great quality potty training underwear with super cute designs and colors, shop Zoocchini!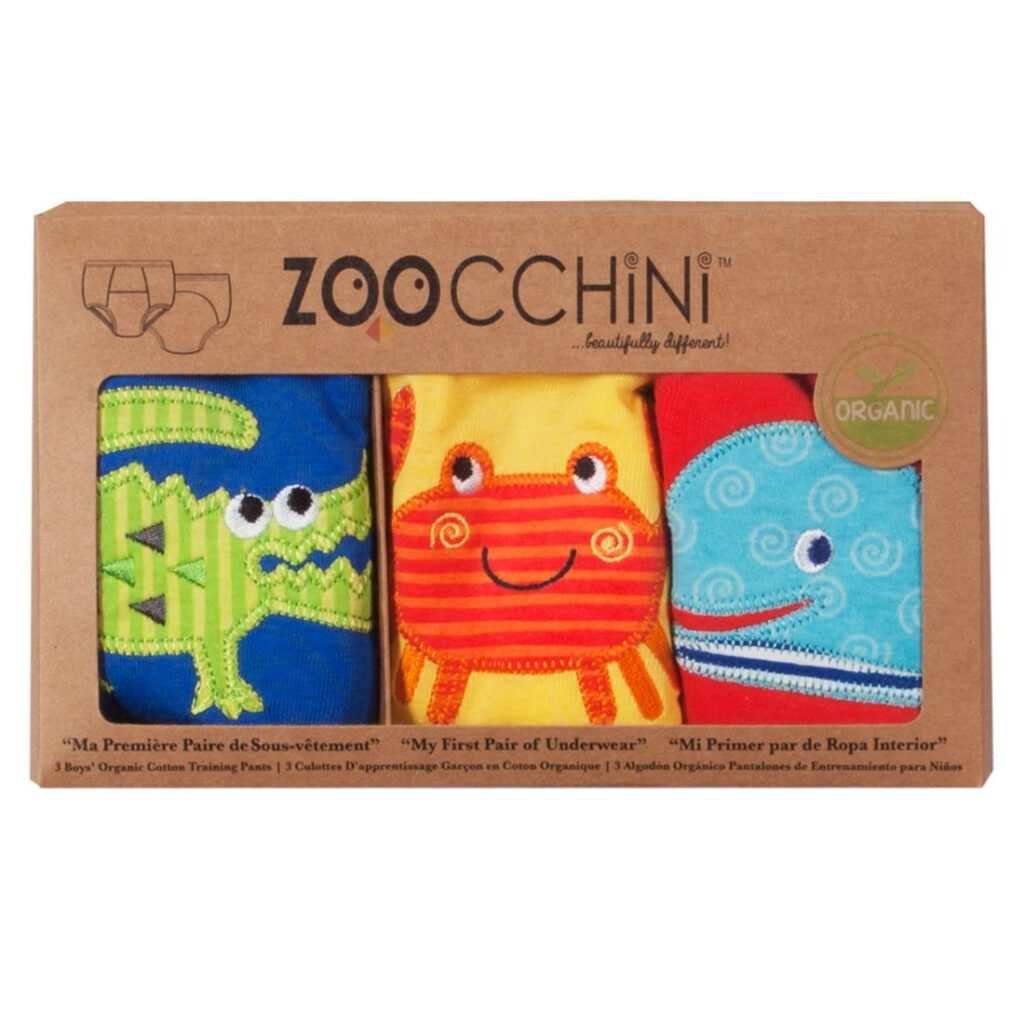 ---