Felt+Fat: Dining in Handmade Luxury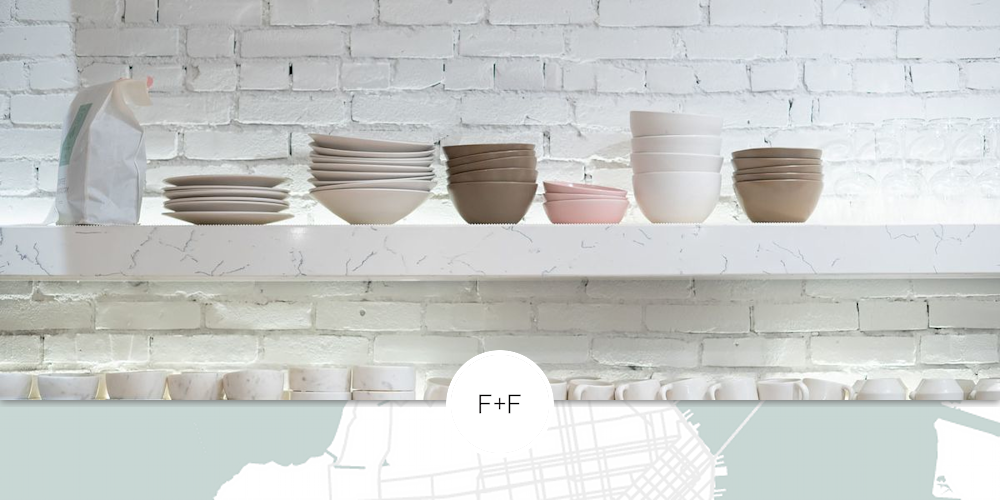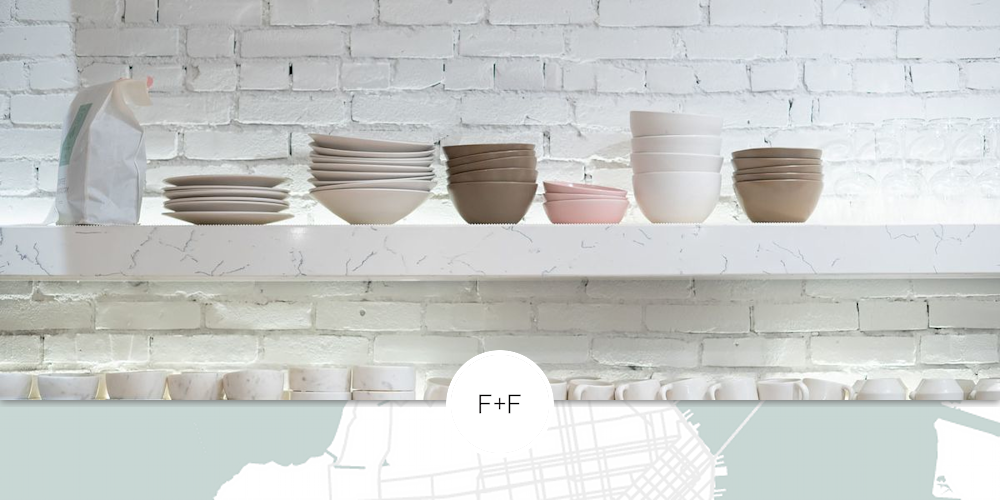 Pottery has always been a huge interest of mine. I took a few ceramics classes in college and completely fell in love. The look, the texture, the weight, it just FEELS expensive, you know? I knew I wanted to get a set of handmade ceramic dishes for my new house and I knew exactly where to go.
Felt+Fat is a small studio based in Philadelphia. They started making handmade tableware in 2014 and honestly, they've nailed it. I chose to create my own set that includes the dinner plate in Pigeon, salad plate in Milk, and entree bowl in Pigeon. I decided to alternate my glazes to create interest when placed together on the table.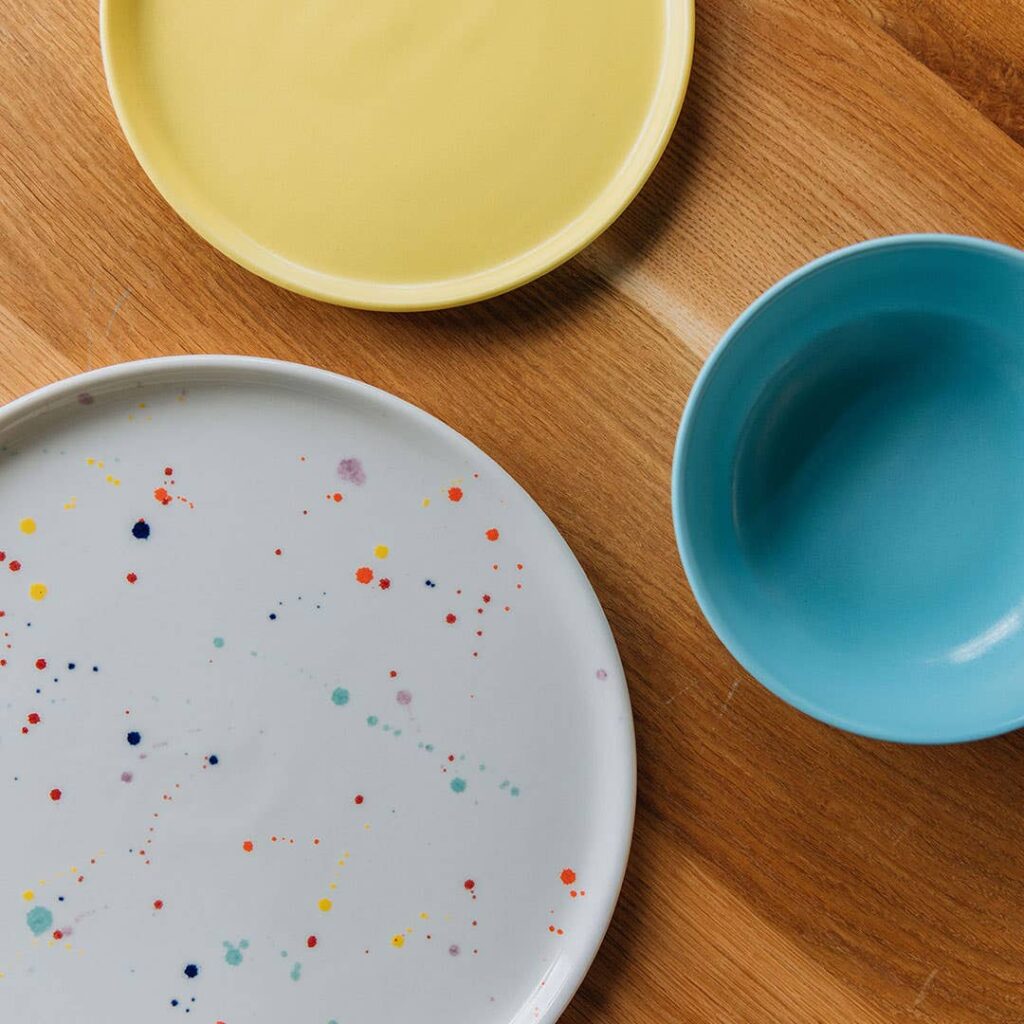 Yall, this are the fanciest dishes I have ever owned. They are heavy, durable, and because they're made in molds, they're almost all identical and fit together perfectly. I also opted to get the Tall Vase and Sharing Bowl to really complete the look and every single time I have had company over, they've complimented the tableware. I'm serious! These plates just scream handmade luxury and I'm so here for it.
Felt+Fat have really created beautiful, functional, and durable tableware for your family. They're not just plates, they're art.
---