Building Forts and Having Fun with Droppatent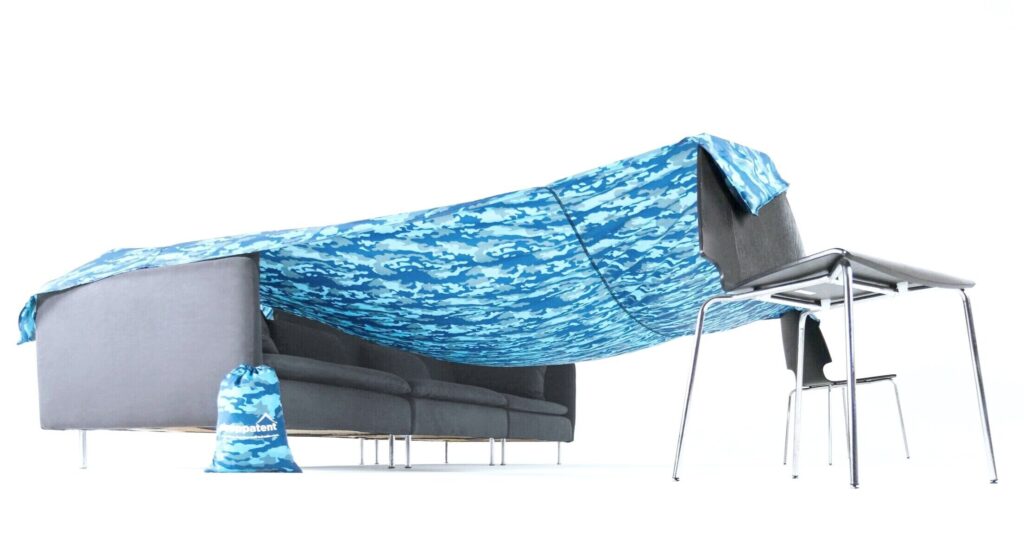 Imaginative play is a huge deal in my house. I encourage it at every chance that I get with my kids. One of my kid's favorite past times is building forts. He ALWAYS wants a fort to play in! This involves me dragging out my dining room chairs, hunting for spare sheets, and struggling to have the sheets stay up. I thought "there has to be a better, easier way!" I started Googling and thats when I found Droppatent.
Droppatent comes in 4 colors, red, blue, green, and white. I opted for the white because I honestly had plans to tie dye it but #momlife. You know how that goes! But this makes fort building SO. MUCH. EASIER. The material is very lightweight and breathable but the corners are weighted so they don't get pulled out from behind the couch cushions every 5 minutes when your kid stands up. Trust me, I know from experience.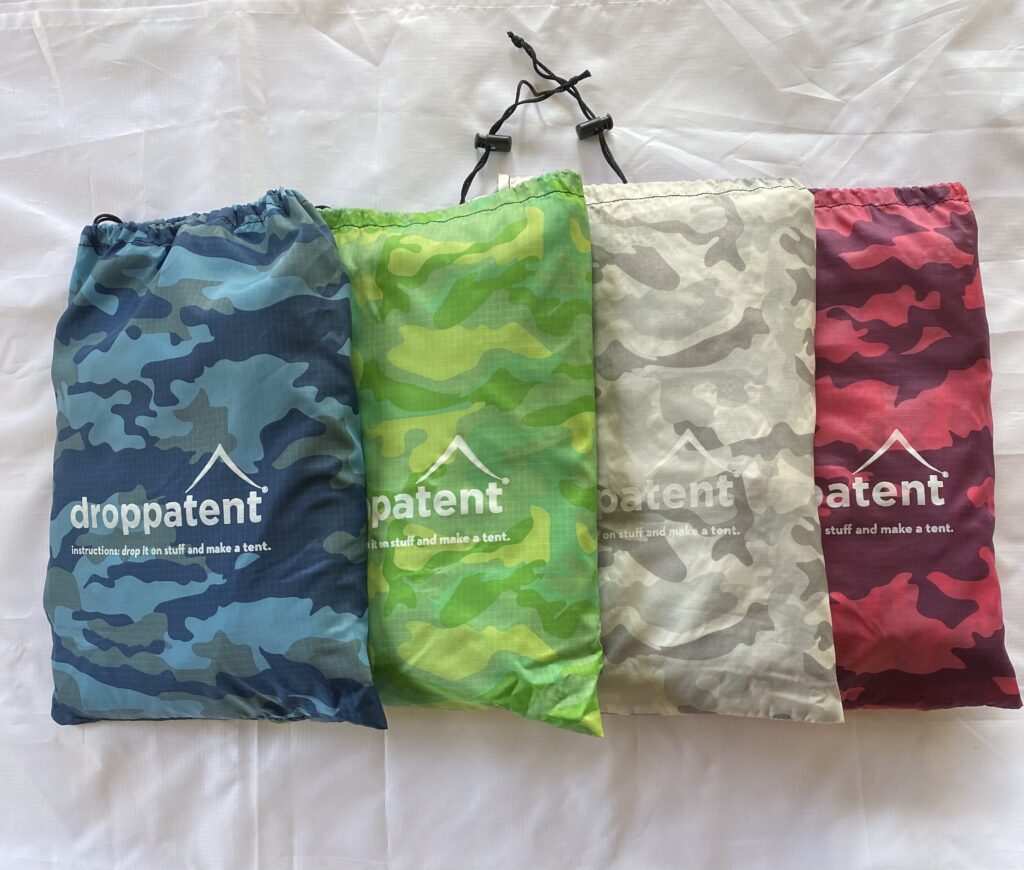 Having the weighted corners means my kid can set up his own fort and needs minimal help. Older kids could totally build one completely independently. It's so easy to just drape over a chair or the couch and the weighted corner keeps it stationary.
If you have kids who love building forts, or just don't know how much they love building forts yet, get them a Droppatent! It's made for hours of fun in our house and has really changed our fort-building game!
---