Learning the Alphabet with Alphapals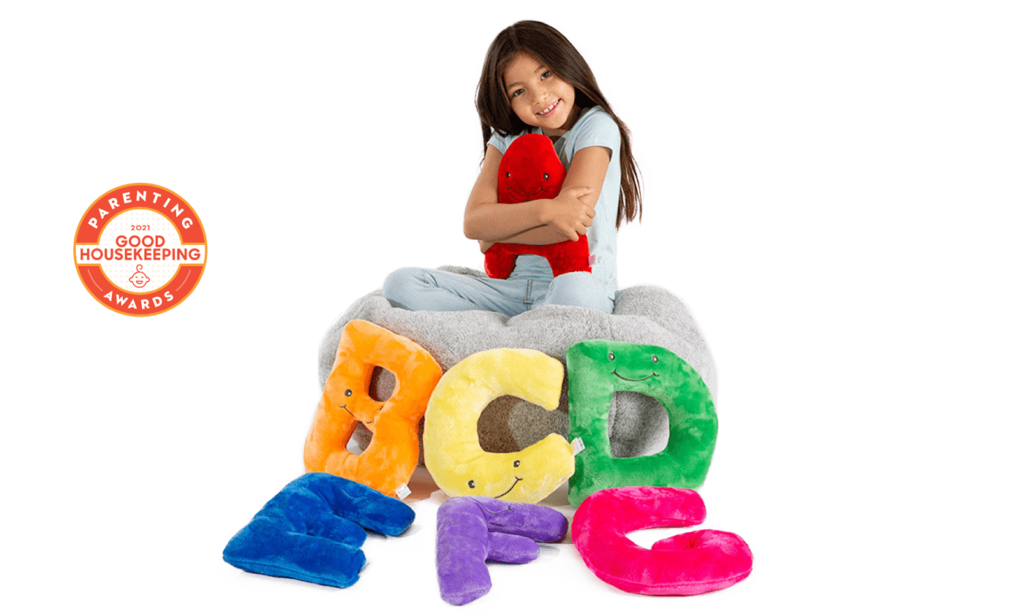 I originally saw an Instagram ad for Alphapals and was immediately intrigued. They're the cutest little plush letters with faces! As a former Pre-K teacher, my educator brain was screaming at me to get them for my little one. He's right in the thick of learning his letters and I knew these would make the process so much more fun.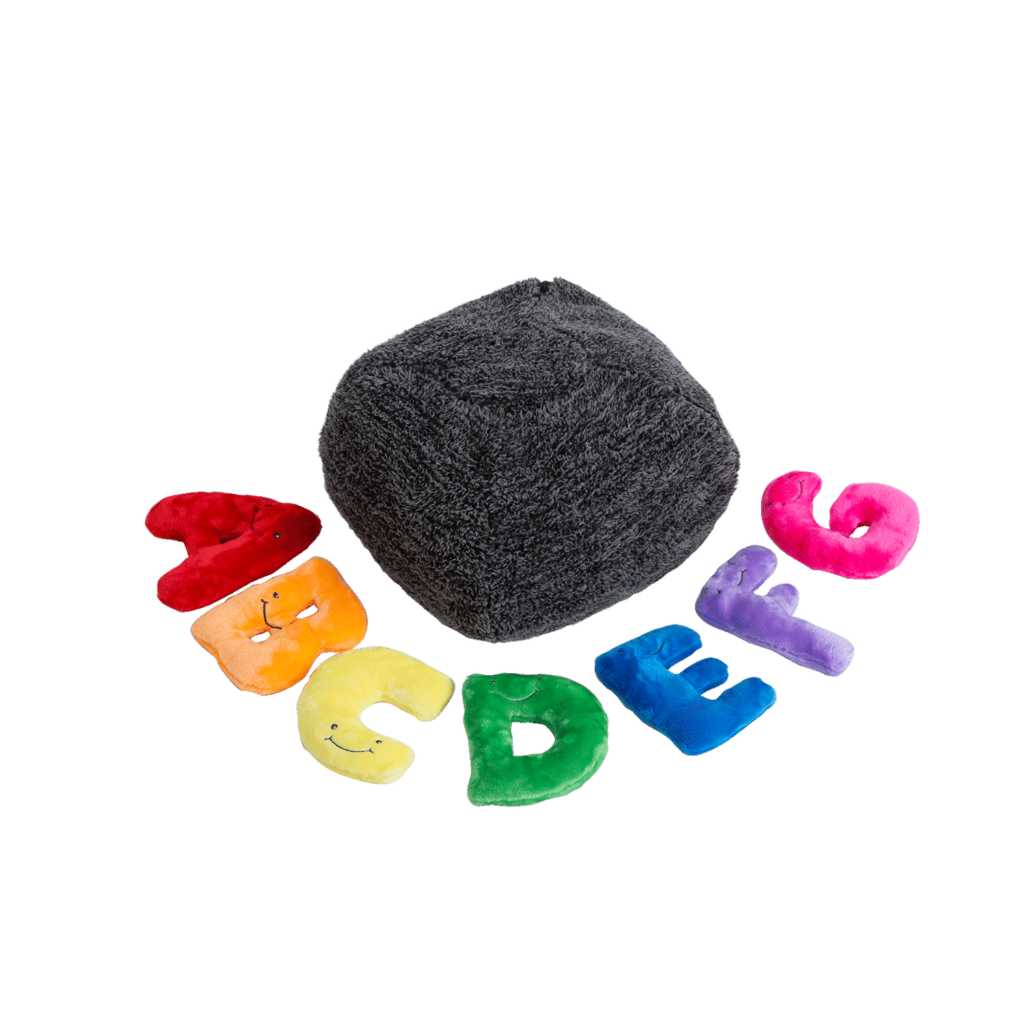 I got the Mini Rainbow Set and when I tell you they are the CUTEST thing, I mean it! They come in their own little storage bag and they're the softest plushies. My kiddo was automatically intrigued by the bright colors! He loves spelling his name and pulling out the letters for his favorite people, mom, the dog, and his most favorite, Blippi.
As a former educator, I'm always looking for more ways to make learning fun. Any way that you can engage a kid to be eager to learn is the way to go. Alphapals make learning the alphabet so much more fun. I can't stress them enough.
---