How Yoto player saved bedtime
04. September 2022
Toys
0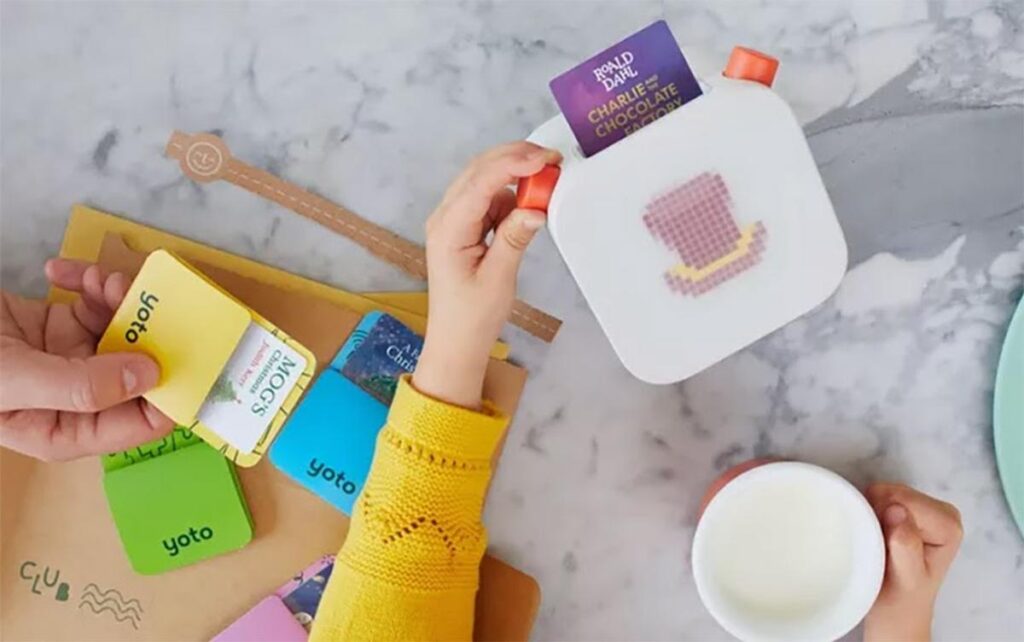 Once upon a time there was an exhausted mom with a kid who did not like to be alone. That mom ran up and down the stairs a million times each night bringing water, telling stories, giving snuggles, and put that kid back in their bed. It was a very tiring story.
Enter Yoto Player. Yoto Player is basically a smart speaker than can be operated by kids as young as 18 months. It has saved bedtime for us. My kids now happily heads to their room at bedtime to hear the latest section of James and the Giant Peach, and I get a few minutes before I fall asleep to clean out house. Here is what I love about Yoto Player: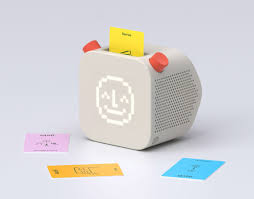 Easy to use
My two and three year old love using the player. I have a little sticky card holder (it even comes with a sticky back) next to the player with all the available cards and they choose. The dials are super simple to operate, so my 3 year old happily changes stories or chapters while I am downstairs cleaning.
Make your own cards
If Yoto Player doesn't have what you want, or if grandma wants to make a card with their own story, it is easy to make and put on a make-your-own card.
Wake up time
You can set your own wake up time, so it shows a little sun if it is time to wake up and a little moon if it isn't. This has been a life saver.
Customize your nightlight
Choose the color of your night light.
Huge library
There is a HUGE library of material to buy directly from Yoto and it is steadily growing.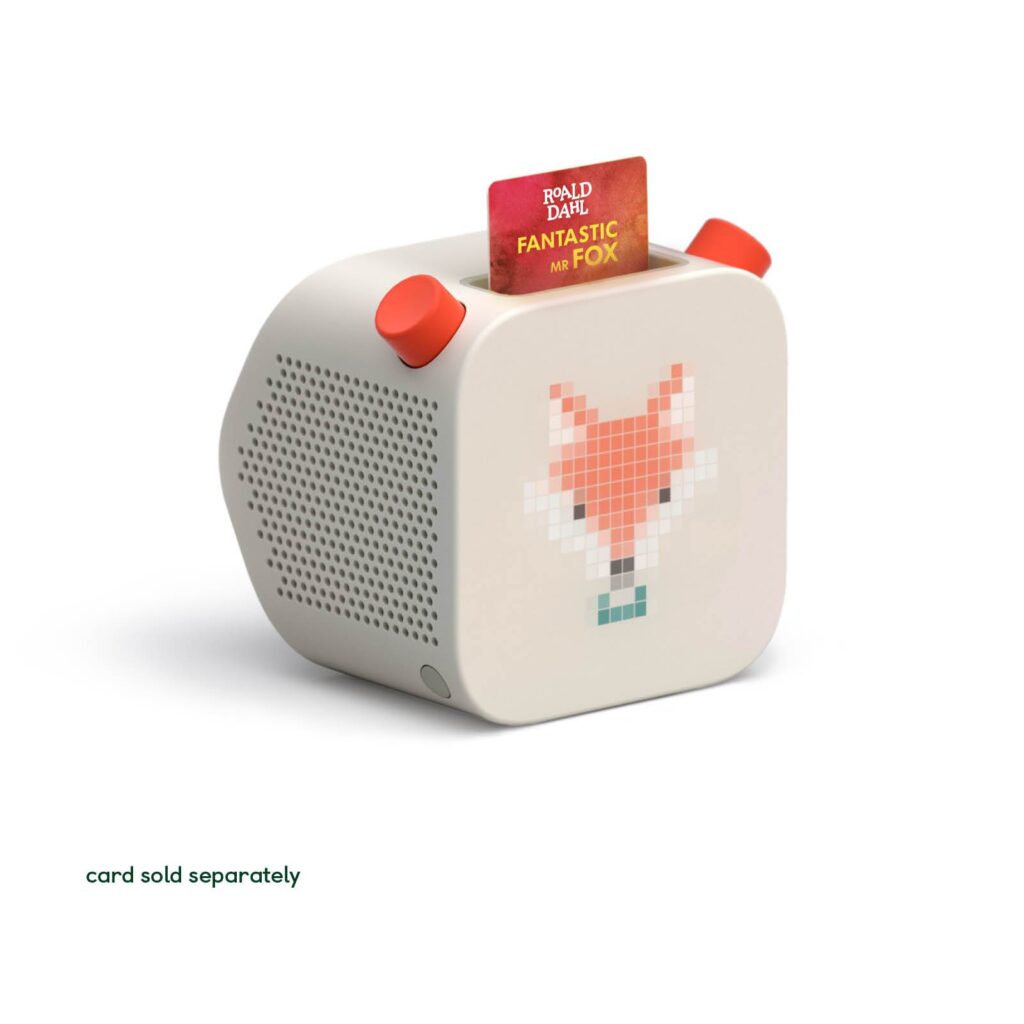 Overall thoughts:
I love Yoto Player and the peace it has brought our bedtime routine. If your story is like mine, or even if it isn't, Yoto Player is worth every penny.
---