Nectar saves again: How a good mattress is vital to parents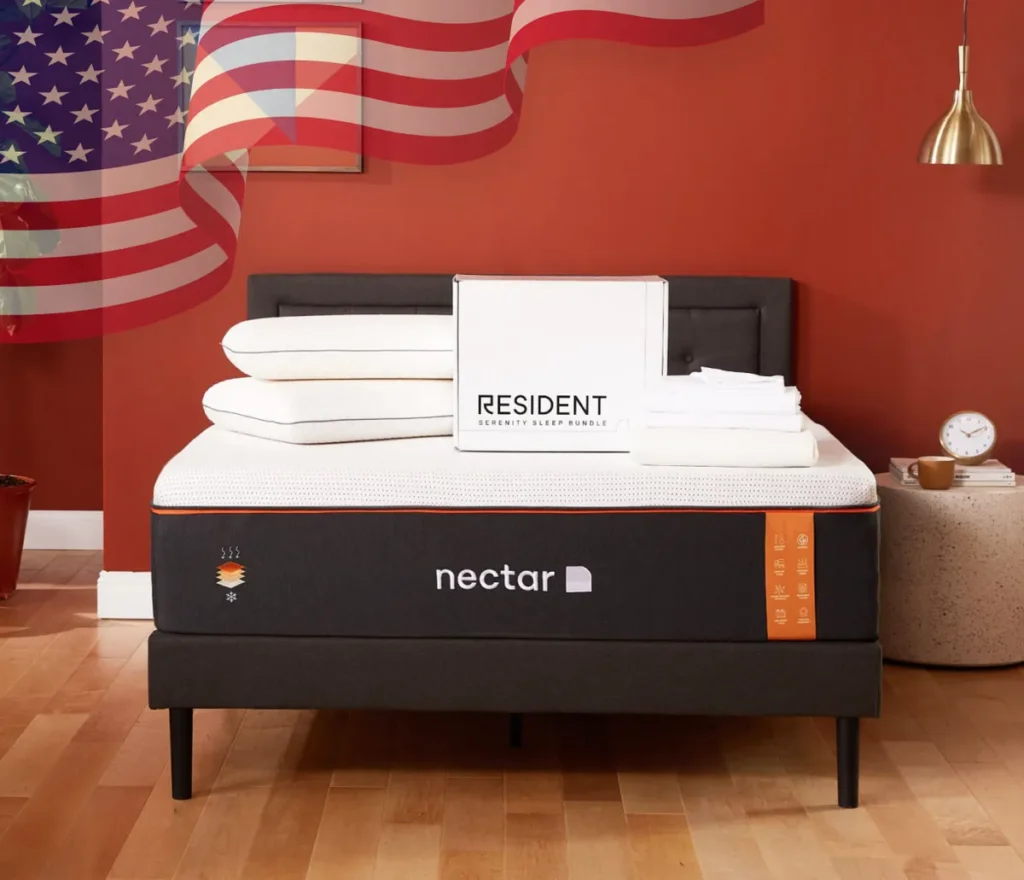 A good mattress is vital to parents. We are already lacking sleep, so the cheap-y mattresses we got away with before kids will not cut it. Instead, parents need a quality mattress that supports them in maximizing the sleep that is possible. We had another brand for FOUR years and it already seemed saggy, worn, and we were achy every morning. Another Fastidious Mom was still raving about her Nectar mattress years later, so we decided to try it. One of us gets night sweats, so we chose the Nectar Premier Copper Mattress because it has amazing cooling technology. Nectar has a 365 night home trial. What was there to lose? Thank goodness I took the plunge. Our sleep has never been better and it is CO COOL to sleep on. Here is what I LOVE about the Nectar Premier Copper Mattress: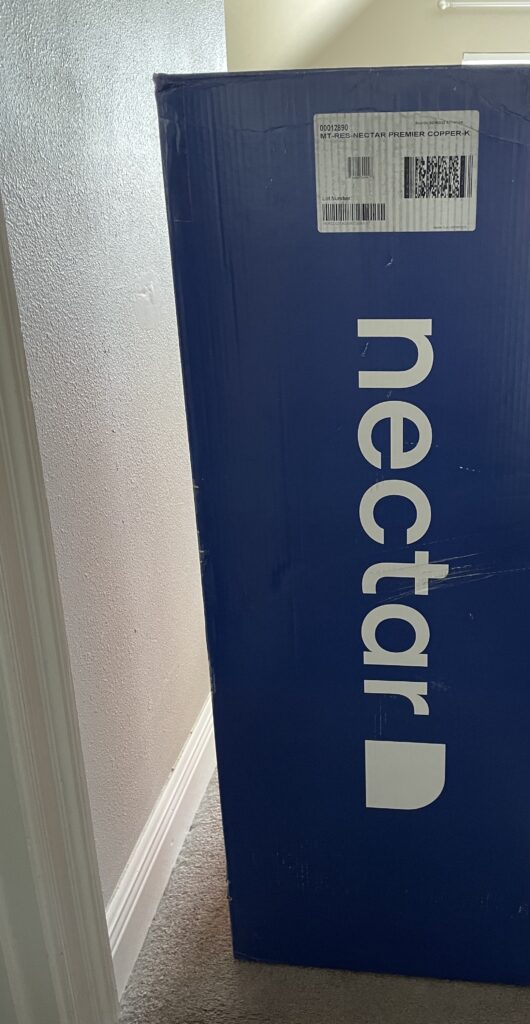 Convenience: Couldn't be easier, in this Covid era no one loves to shop in-person any more. Nectar was quickly shipped right to our door, not too heavy to carry up and entire flight of stairs on my own. In fact, I set the mattress up alone in less than 20 minutes. Three hours later we were ready to sleep.

Comfort: Wow! Both supportive and soft. Firm and cloud like. We both woke up without an ache and we remain ache free! This mattress is so comfortable you'll wonder how you ever slept on anything else.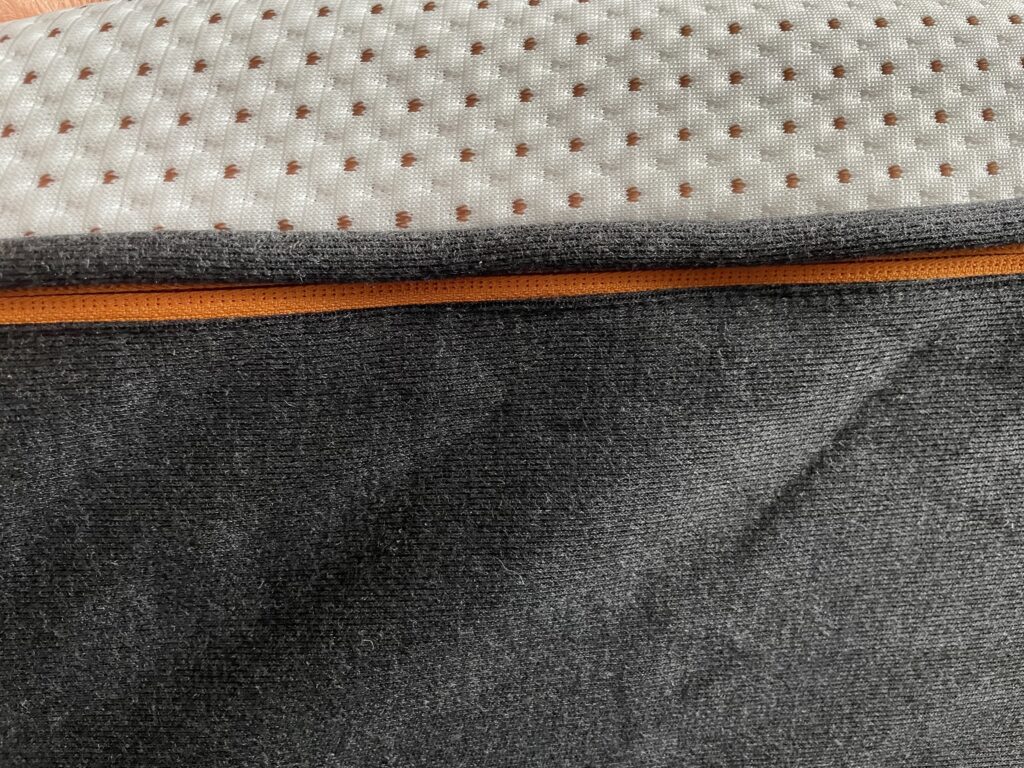 Value: For all of the tired parents out there (we all fall into that category), we know how badly we need those hours. Knowing you'll get a good nights sleep and wake rested in the morning is priceless.

Lifestyle: Our old mattress felt like an ocean. Every move the other person made was felt by the other person. I was surprised at how little I felt the movement of another person. So no matter if someone is reading, doing work, or perhaps a sick toddler in your bed, go ahead and lay there, you won't feel a thing. Calling all parents who co-sleep! You do NOT feel the other bedmates moving.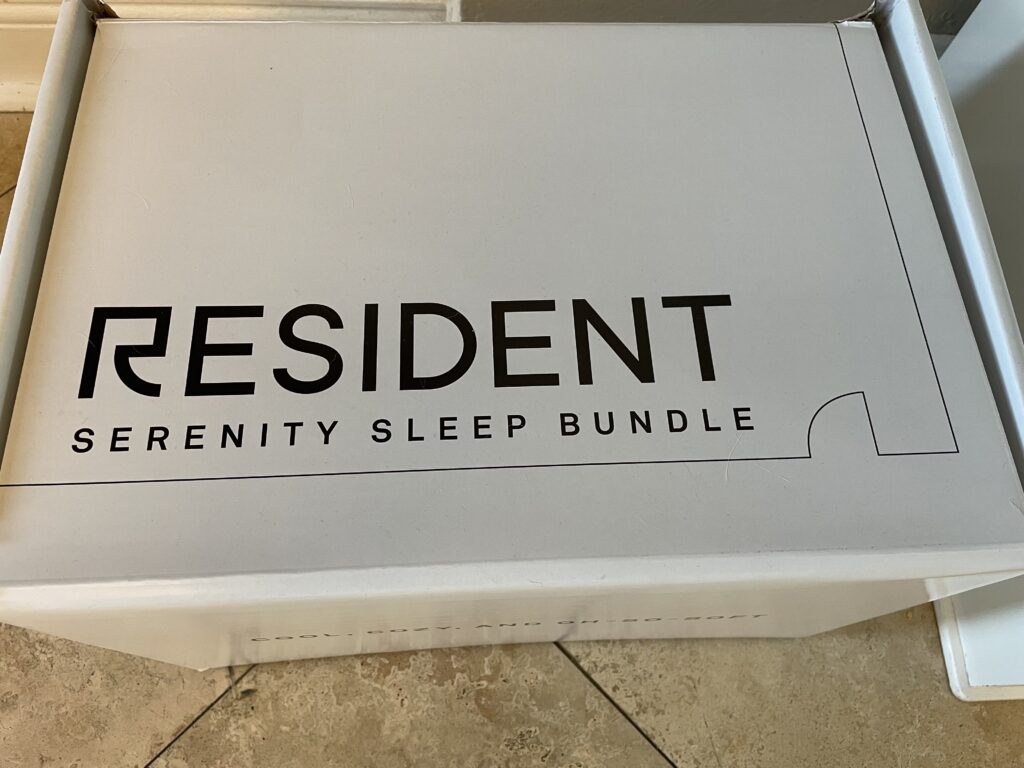 Bundles: Not that an upgrade is needed, but there are a variety of packages such as covers and custom pillows which are amazing to enhance your experience. We got the serenity sleep bundle and the pillows are heavenly and just the right shape. The cover is so nice too, especially since we know spills are coming with our tiny humans.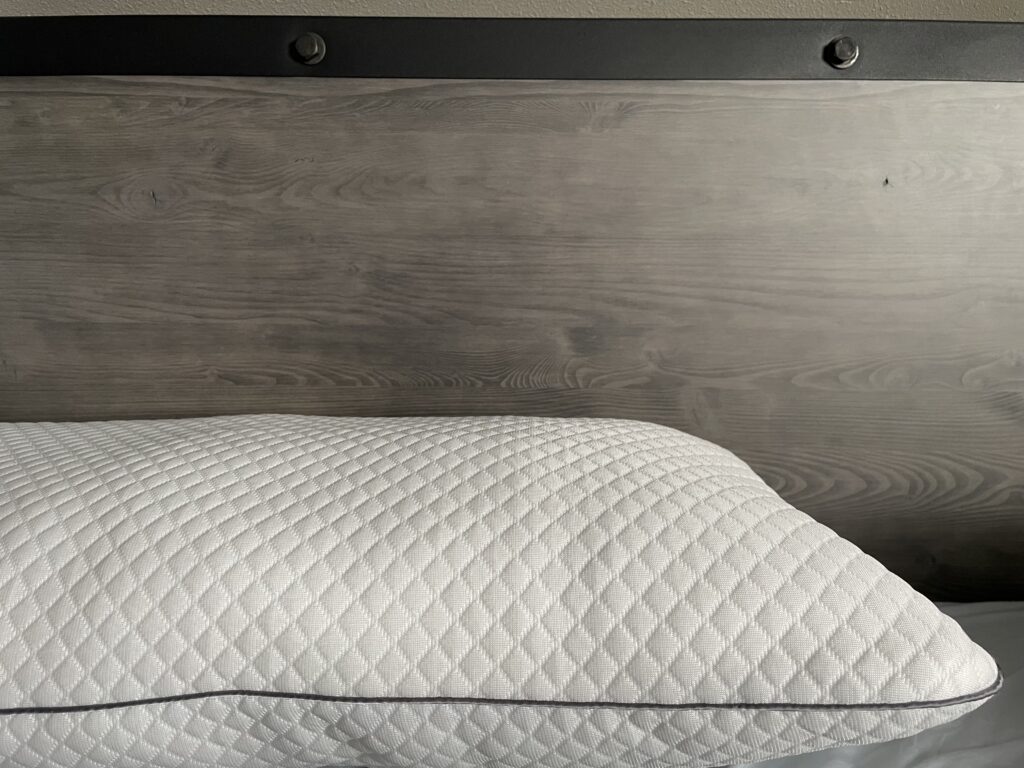 Overall thoughts: We are both in bed with nectar for good. We have committed. This mattress is super popular, for good reason. The Nectar Premier Copper Mattress feels so cool to sleep on, the movements of others are not a bother, and is the perfect blend of firm, supportive, and soft. We are lifetime Nectar converts.
---